Articles Tagged 'Felicity'
Making home the heart of health again
Felicity's Amy Laski has some questions marketers should ask if they want a place in consumers' already crowded homes.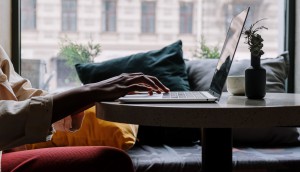 How to reach consumers taking wellness into their own hands
Felicity's Amy Laski explains how brands can have a role in a new wave of DIY betterment.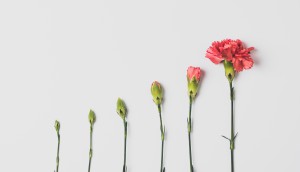 How to avoid 'wellness overwhelm'
Felicity's Amy Laski explains how to help consumers navigate an information overload that got more intense during the pandemic.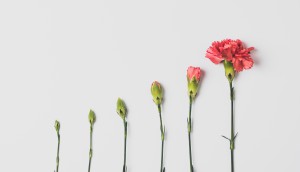 How do you avoid 'wellness-washing'? Get back to basics
All brands are linked to wellbeing. Felicity's Amy Laski details why COVID-19 means they can't take any consumer need for granted.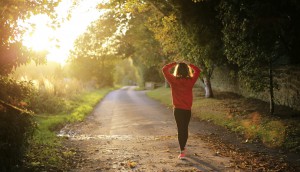 Is wellness marketing making people more anxious?
Research by Felicity and Ipsos explores the gap between brands' wellness messaging and consumer sentiment.
Up to the Minute: Tam-Tam\TBWA makes three hires
Plus, CloudRaker rebrands with new retail focus and Vibrant adds directors in Montreal and Toronto.
Up to the Minute: Edelman acquires Sixdegres
Plus: H+K names leader in Alberta, three new wins for Agence Uber and more news you might have missed.