Articles Tagged 'Field Agent Canada'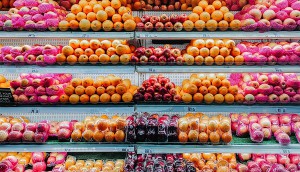 Pick-up more popular than delivery for online grocery
Field Agent's insights also reveal that quality, freshness and the ability to utilize discounts are the biggest barriers to adoption.
Online grocery jumps in B.C., sags in Manitoba
Field Agent takes the pulse of Western Canadians, where Costco is beginning to eat into Superstore's popularity.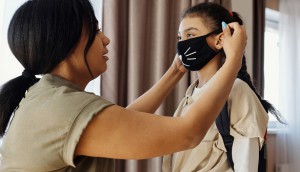 Moms more concerned about prices than safety in back-to-school shopping
A survey also finds ecomm habits developed during COVID are tough to break.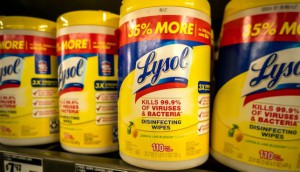 Lysol gains big in trust department
A Field Agent study finds Canadians also have a better opinion of retailers because of how they handled COVID-19.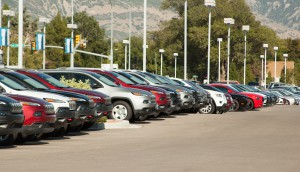 Big ticket items could take a big hit due to COVID-19
A Field Agent survey finds an uncertain economic outlook has impacted purchase intent for vehicles, electronics and furniture.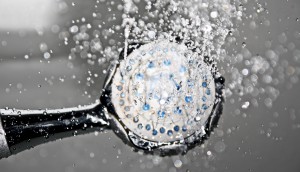 Beauty and grooming could face 'significant challenges'
It's not just grocery: a survey suggests staying at home has changed habits in a way that could disrupt personal care categories.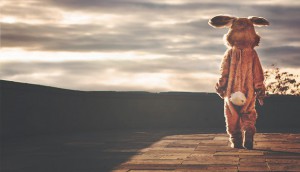 Confectionery faces a downturn in sales this Easter
A Field Agent survey suggests most parents will either spend less or not at all during one of the category's most important seasons.
Where to place plant-based foods in grocery stores
Plant Based Foods of Canada finds differences in where meat and non-meat eaters want to find products.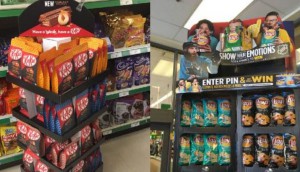 Shoppers find many in-store displays 'boring'
A survey suggests CPG brands are not getting their intended impact with POS materials.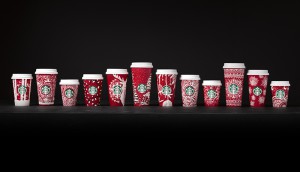 Consumers love Starbucks' holiday cup most
A new survey examines how consumers feel about coffee shops' increasingly important festive cups.