Articles Tagged 'Film'
London, Ontario is making an offer filmmakers can't refuse
The city is trying to lure productions by spoofing movies like The Godfather and Fargo in billboards across Toronto.
Cannes Lions 2017: In the jury room with Luc Du Sault
Film is no longer taking the backseat and more big brands are seeing the power in the medium, says the Canadian juror.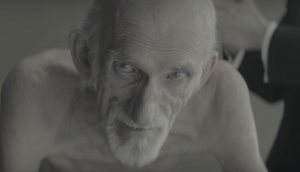 Cannes 2017: Canada nabs 32 more Lion noms
The latest batch of contenders for Film, Film Craft, Digital Craft and Radio.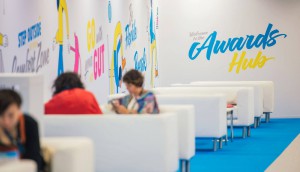 Cannes 2016: Does copy testing kill – or create – great work?
JWT's Brent Choi on the role of testing in award-winning Film campaigns.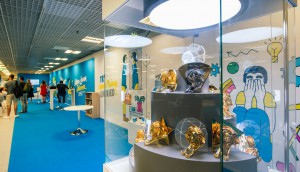 Cannes roundup 2016: Canucks nab 16 Lions so far
Plus, Canada makes a strong showing on the Film and new Entertainment shortlists.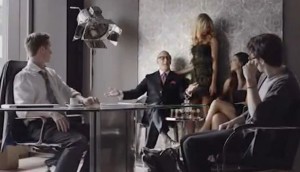 Uncle Marv
RBC is like a stand-in rich Hollywood uncle.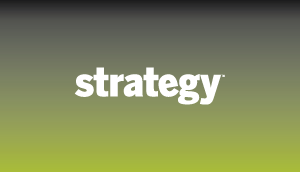 City Life presents a film that never got made
City Life presents a film that never got made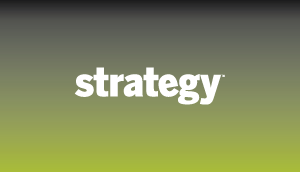 Rethink celebrates Breast Fest with song and dance
Rethink celebrates Breast Fest with song and dance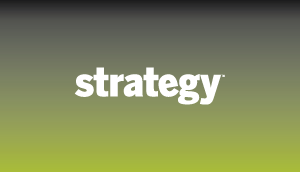 RBC likes original thinking in film
RBC likes original thinking in film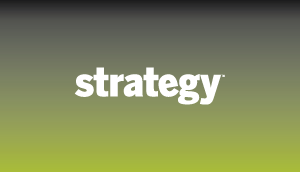 Elevator
Atlantic Film Festival Association – Elevator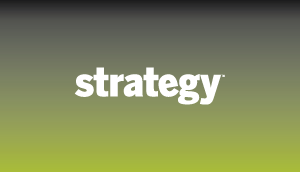 Singin'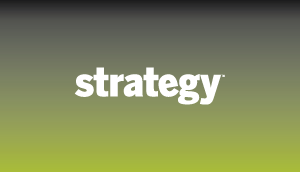 Dinner Party
Vancouver Int'l Film Festival – Dinner Party, TBWA Vancouver