Articles Tagged 'Fitbit'
Telus' new year fitness plan
The telco uses a digital campaign to drive potential fitness tech buyers to its Learning Centre locations.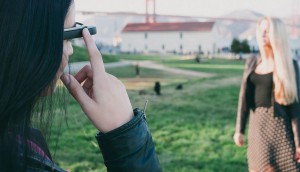 Wearables go beyond the fitness category
On what lies ahead for the tech and why brands don't need to create their own hardware to get in on the game.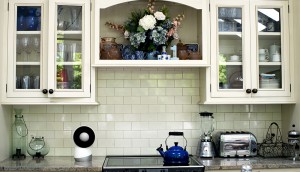 Mixing artificial and business intelligence
In our second Next Big Thing installment, we examine where cognitive computing could take brands.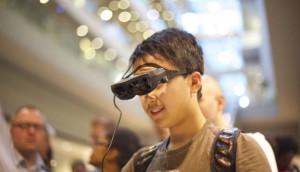 Taking a cue from consumer wearables
How Nike+ FuelBand and Fitbit inspire tech that enables paraplegics to walk and the blind to see.