Articles Tagged 'Fleishman-Hillard'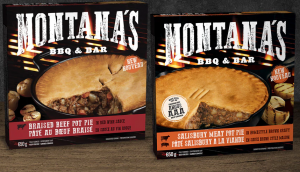 Montana's pushes further into grocery
The family restaurant is trying to increase brand awareness, particularly in areas where it does not have locations.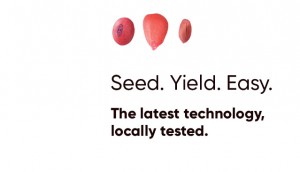 Corteva uses three words to promote its seeds
The agri-brand is eschewing "perfect backdrops" of fields in favour of a seed and a simple message.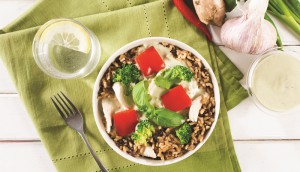 Uncle Ben's creates healthy competition
The brand is promoting its new Rice & Grains line by getting popular food trucks to go head-to-head.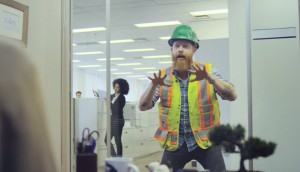 Check it out: Would this happen at your work?
A new campaign for the Ontario Road Builders' Association points out our hypocrisy.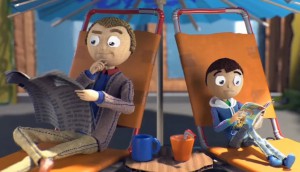 Uncle Ben's brings kids to the kitchen
The brand partners with a MasterChef Junior winner to inspire kids (and parents) to get cooking.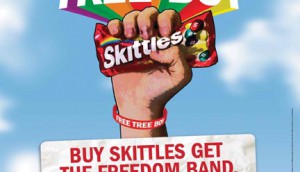 The Verdict: Skittles scores with Tree Boy
The Wrigley Canada brand's recent "Free Tree Boy" effort has become the company's most successful candy promo.