Articles Tagged 'FLG Sport'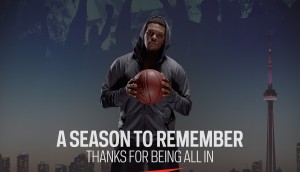 Sport Chek takes its real-time messaging offline
Can the popular social strategy work on traditional media? The sports retailer tested the waters during the Raptors' playoff run.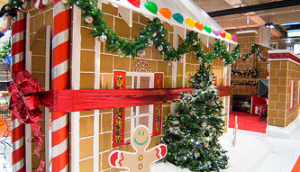 Retailer's naughty and nice list
We checked in with retailers this holiday season to decide if Santa would drop 'em off a lump of coal or if they'd get a treat under the Christmas tree.