Articles Tagged 'FLG Sports'
The top brand stories of 2015
We examine the news and trends that shaped 2015 by looking back at our most-read stories of the year.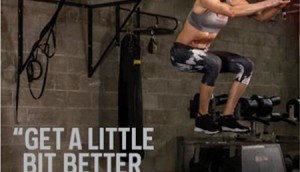 CASSIES Bronze: Sport Chek celebrates Mother's Day
The sports retailer salutes the moms of athletes around the holiday, resulting in the best sales results for that time of year for the chain.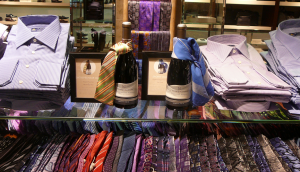 Stops, Starts and Changes: Harry Rosen and Le Clos Jordanne pair up for Father's Day
In this edition of our round-up, unexpected stops from the City of Toronto and Giant Tiger, anticipated starts from Loft and Target, and some changes from Sobeys and Canadian Tire.