Articles Tagged 'folk'
Up to the Minute: Anomaly adds to exec team
Plus, NABS creates a health plan for freelancers and Folk retains EDC account.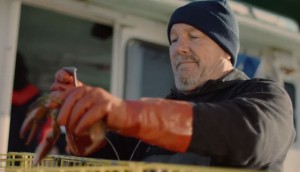 EDC shows the upside of risky trade
The crown corporation embraces its role in mitigating risks for small businesses looking international in a new platform.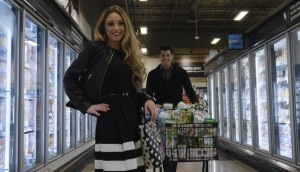 Iogo shows off its new look
An in-store fashion show formally debuts the yogurt's rebranding as part of a new masterbrand approach.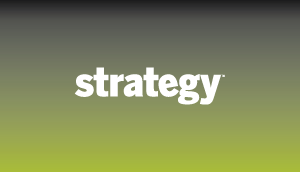 The Vancouver Comedy festival thinks porta potties stink
Vancouver Comedy Festival – U-Turn