Articles Tagged 'Fondation Émergence'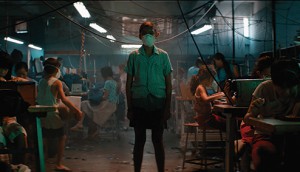 2019 Strategy Awards: Content that sparks movements
The issues around toxic masculinity and youth oppression are tackled in powerful films from Right to Play and White Ribbon.
National Bank wraps an eyesore in an inclusive message
The financial institution turns construction on a new head office into an opportunity to remind people of its core values.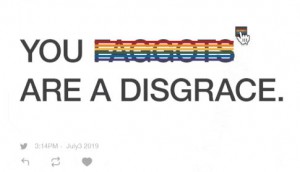 Fondation Emergence flags online hate
A Chrome extension aims to once again make online hate unignorable to convince more social media users to report posts.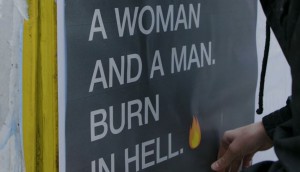 Fondation Emergence makes online hate hard to ignore
The non-profit used provocative wild postings to fight the spread of homophobic and transphobic comments on social.
2019 SIA Awards: Sensorial stunts
Activations for Canada Goose, Upper Canada Mall, Quebec Milk Producers, Uniqlo, Interval House, Fondation Emergence and Fountain Tire all rose above the rest at the SIAs.
AToMiC 2019: The art of design
Striking design work by Rethink, Cossette, Lg2, The Local Collective, Sid Lee, Grey Canada and Leo Burnett.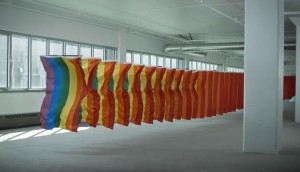 A flag to stop LGBT violence in its tracks
Montreal's Fondation Emergence created an installation to show how working together is the best way to support LGBT communities around the world.