Articles Tagged 'Ford'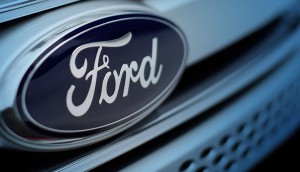 Why Ford relaunched its loyalty program
The automaker is less interested on data and more focused on incentivizing owners to stay in its ecosystem for their automotive needs.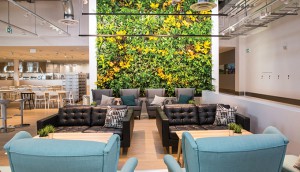 The wider cost of consumerism
How consumer demand is leading traditional brands to consider their environmental impact and shift their practices.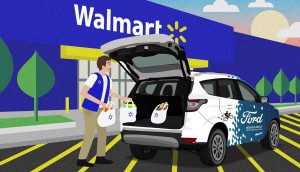 Tech in Action: Walmart is testing self-driving delivery
A pilot with Ford is exploring how autonomous vehicles could play a role in purchasing everyday items.
The state of the connected car
Automakers are rushing to develop the best in-car platforms, but the real possibilities remain elusive.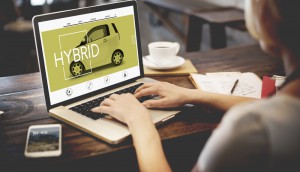 What are car buyers looking for?
A survey by J.D. Power reveals what shoppers want from an automaker's online experience.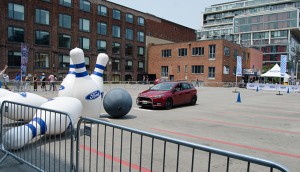 Ford tries a new perspective
From axe-throwing to car-bowling, the auto company wants drivers to embrace their adventurous sides.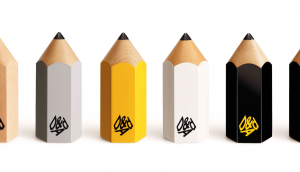 Leo Burnett and JWT pick up White Pencils
Check out what Canadian work will be picking up D&AD Pencils at the London awards ceremony in May.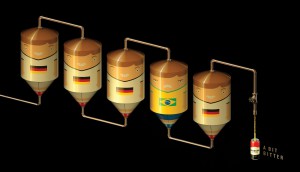 Yes we Cannes: Engaging the senses
Our latest look at Lion-worthy work showcases campaigns that make the senses a priority.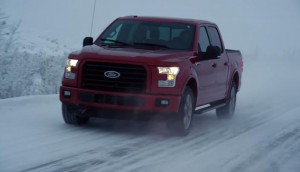 What's buzzing at Blue Hive?
The Ford-focused shop's new ECD Serge Pennings on the need for a unified voice, and positioning the brand as a Canadian favourite.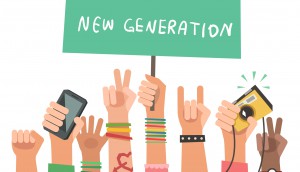 What to expect in 2015: report
Is a more rebellious consumer on the horizon? Are we more accepting of failure? According to Ford's annual trend report the answer is yes.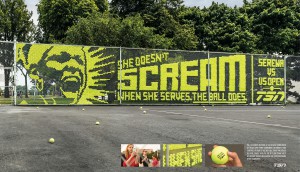 Who picked up a LIA?
Check out the Canadian work that won big at the London International Awards over the weekend.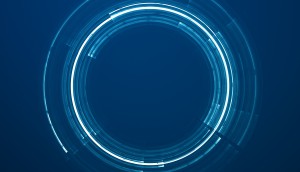 It's hip to reduce, reuse and recycle, once again
Disposable products are so last century. JWT Intelligence's latest trend looks at brands tapping into the "circular economy."