Articles Tagged 'Forsman & Bodenfors Canada'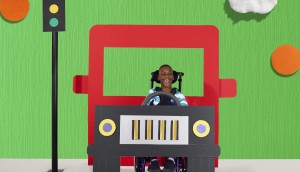 Holland Bloorview gets kids to speak to their future
The hospital's latest campaign to tackle disability stigmas illustrates exactly what a more accessible world would look like.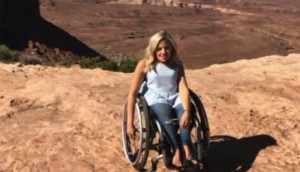 Holland Bloorview puts ableism at the forefront
The kids rehabilitation hospital is trying to make a less-understood social inequity more concrete for Canadians.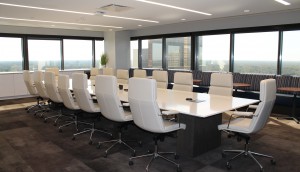 We need diverse legends
Forsman & Bodenfors' Glen D'Souza explains the message he gets about Canadian marketing when he looks at a mostly white Marketing Hall of Legends.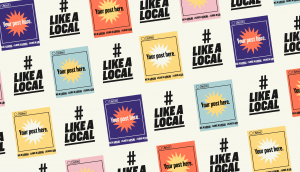 Big brands asked to donate social feeds to small businesses
Forsman & Bodenfors and The Media Kitchen launch "#LikeALocal" to put otherwise dormant media to good use.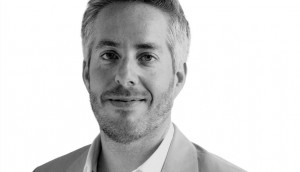 Forsman & Bodenfors hires strategy, client service leads
Head of strategy Andrew Carty is one of the new additions, joining following the closure of Send+Receive late last year.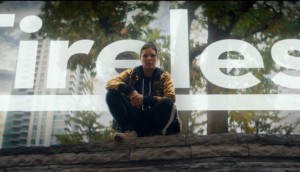 Canadian Women's Foundation puts in the work for gender equality
The non-profit's new campaign aims to keep the "tireless" efforts of women and girls going at a tipping point for the movement.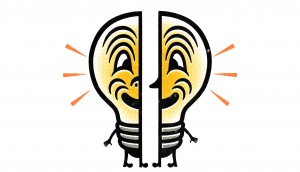 Manufacturing culture
How Canada's network agencies are building and maintaining their creative cultures in a time of global change.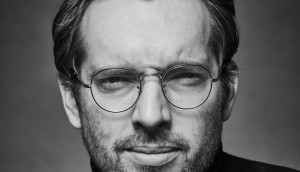 Forsman & Bodenfors hires Montreal strategy lead
Fabien Loszach will work closely with GM Karine Huard at the agency that merged with KBS Canada last fall.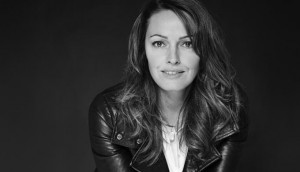 Forsman names new Montreal exec
Karine Huard joins as general manager, with the goal of furthering the agency's equality-based philosophy.
Forsman & Bodenfors names CEO
Melanie Johnston has been hired from DDB to lead the newly merged agency's Canadian operations.