Articles Tagged 'Frank Palmer'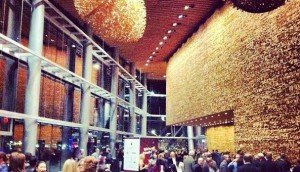 Lotus Awards to bloom again
The ICA has taken the reins on the awards honouring the creative achievements of B.C.'s marcom community.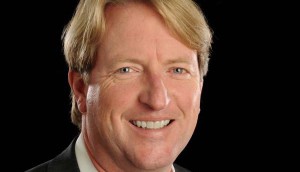 David Leonard leaves DDB for MacLaren
Leonard takes over leadership from the departing Doug Turney, as the president and COO role at DDB is given to Lance Saunders.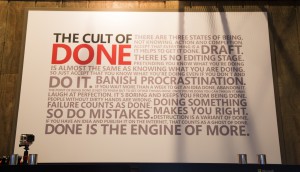 2015: Hack at it
From our year-end issue, publisher Mary Maddever on reinvention and a 2015 wishlist.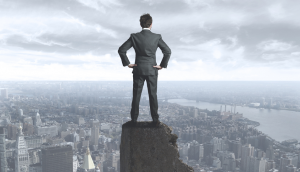 Being brave without being reckless
Fifteen ways to be a good client, according to Frank Palmer (with lessons from David Ogilvy).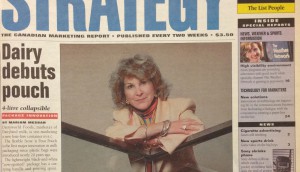 Throwback Thursday: strategy in 1996
For our 25th anniversary, we're travelling through time. In '96 Lowe Roche was born and Motorola debuted wearable tech.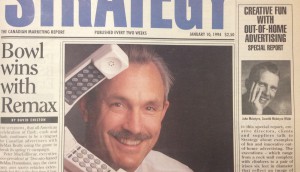 Throwback Thursday: strategy in 1994
For our 25th anniversary, we're travelling through time. In '94 Walmart arrived and Judy John opened an agency.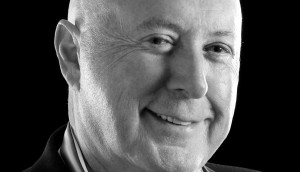 Procurement: The good, the bad and the ugly
DDB's Frank Palmer reflects on the impact of procurement on advertising agencies.
Back page: Frank Palmer's rap for charity
The Big Man auctions off his services as an intern.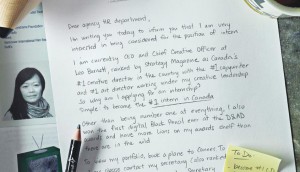 NABS' high-flying interns
A look at the National Advertising and Benevolent Society's Vintage Intern Auction.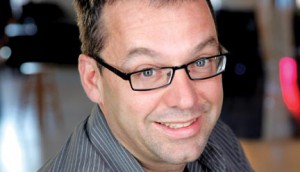 B!G Awards: Judges & Methodology
Check out the judging panel and methodology behind this year's B!G Awards.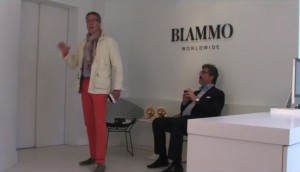 Blammo adds two partners
Christine McNab and Ritchie Emslie join to bolster the agency's CPG and international accounts.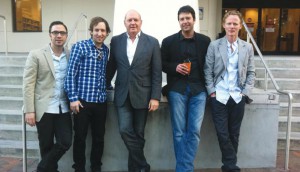 As seen on reality TV
From the team at The Hive to DDB Canada's Frank Palmer, Canadian ad men are taking the small screen by storm.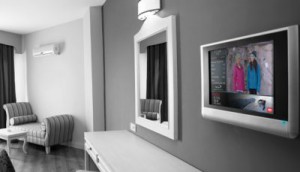 RTOWN Communications to partner with Palmer Rogers Encore
The partnership will see the Frank Palmer-headed co provide RTOWN with business and financial management expertise.