Articles Tagged 'Frederick Lecoq'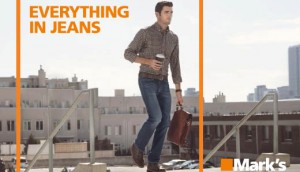 Mark's banks on jeans
VP of marketing and digital Frederick Lecoq on how denim marks a shift in brand focus to urban, confident, casual Canadians.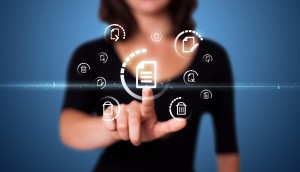 The future of shopping: part two
In the second part of what's to come in buying, strategy looks at the future of shoppable videos.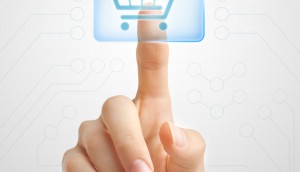 The future of shopping
In part one on what's to come when buying, strategy checks out the evolution of virtual walls and creative at-home purchasing.