Articles Tagged 'Fresh Intelligence'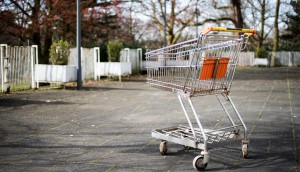 Infographic: Where loyalties lie
Plus, how does routine factor into purchase behaviour?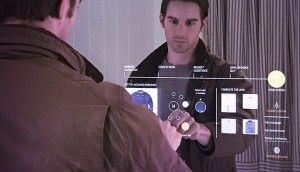 Infographic: A glimpse into the smart mirror
Are Canadians ready for the next new tech more retailers might bring to the table?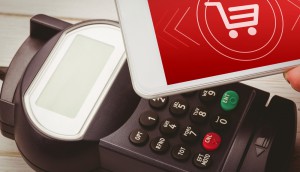 How does ego impact payment tech?
A study suggests adoption of new tech depends less on your age and more on emotional considerations.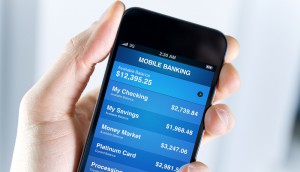 Canadians losing their loyalty to banks
How millennials bank differently from the rest of the population, and the impact digital is having.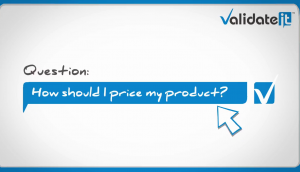 Fresh Intelligence, Google launch Validateit
The platform provides fast answers to business questions, such as the price point for a product.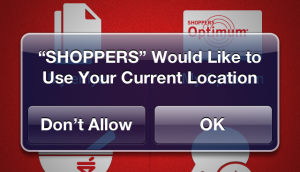 Mobile privacy a concern among Canadian shoppers
A recent Loyalty One study finds that consumers are not as open to sharing their mobile-related location with marketers as originally hoped.
Redefining self-service
Smart vending machines give retailers an opportunity to offer instant gratification to consumers.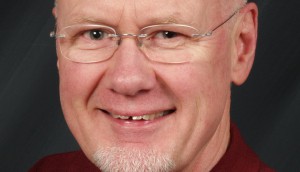 Fresh Intelligence grows by two
The market research company welcomes two new executives into the fold, William Ratcliffe and Christian Mueller.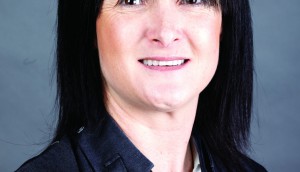 Retail on the couch: Collaborative marketing strategies along the new path to purchase
Brands must engage consumers online and arm them with as much information as they can.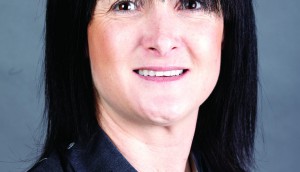 Retail on the couch: tapping into the emotional brain
Fresh Intelligence analyzes the emotional state of Canada's retail landscape to diagnose the shopper psyche within major grocery brands.