Articles Tagged 'Frito-Lay'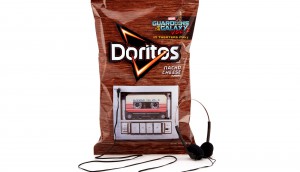 Tech in Action: Doritos' tape deck chip bag
The brand embeds a music player into its bag so you can listen to the Guardians of the Galaxy soundtrack.
Tech In Action: Tostitos fights drunk driving
The chip brand creates a bag that will tell you if it might be better to take an Uber home, and then help you call one.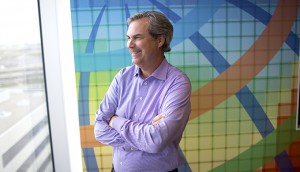 Marc Guay looks to the future
The newly retired PepsiCo president talks innovation, trends on the horizon and advice for the next generation of marketers.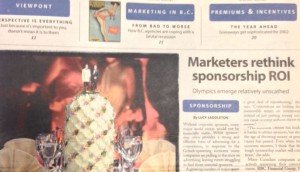 Throwback Thursday: strategy in 2002
For our 25th anniversary, we're travelling through time. In '02, healthy food was all the rage and Grip Limited was born.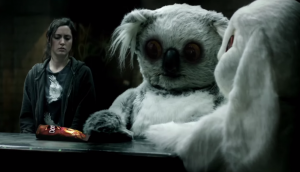 Want to play a game? Grab a bag of Doritos
Roulette, the latest buzz-worthy line from PepsiCo, practically begs people to challenge friends.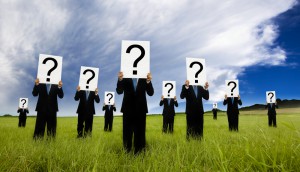 Relax marketers, you don't need all the answers
SW+A's Luke Sklar says you're asking the wrong questions. Want to know the right ones?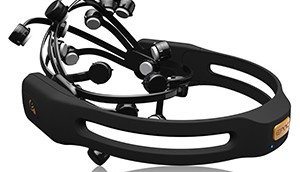 Brains Don't Lie
Neuromarketing is getting serious, with four new Canadian entrants to the market in the past six months alone. These companies say they can tell what consumers really like – even when participants don't know themselves.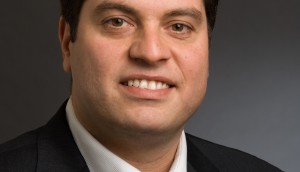 Tony Matta joins Kraft as CMO
The former VP marketing at Frito-Lay in Texas returns north to helm the Canadian CPG in the newly created role.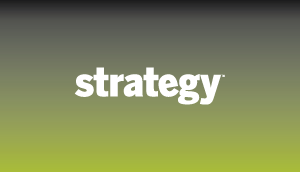 Farmer Joe