Articles Tagged 'Future Shop'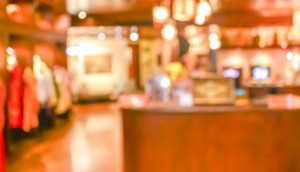 Retail in 2015: La Vida Local
Veritas Communications' president on why 2015 will be the year retailers go from clicks to bricks.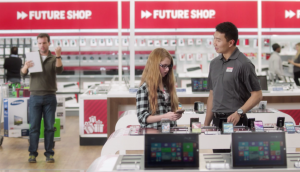 Future Shop goes big for the holidays
Why the retailer is returning to TV after going digital-only last year.
Future Shop goes small
A look at the retailer's small concept strategy as it gears up to open its latest store.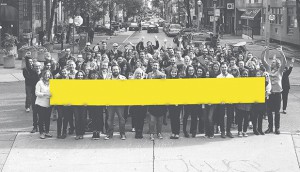 DAOY Gold (tie): John St.'s appetite for acceleration
The shop is taking a new approach to measurement and analytics.
Vizio enters the HD-TV fray
As this California-based tech co competes for share against Samsung and LG, will Canadians buy into Vizio's message of simplicity?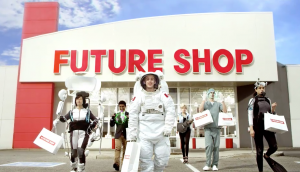 Who wants to be an astronaut?
Future Shop wants university students to "shop for the future" in this year's back-to-school campaign.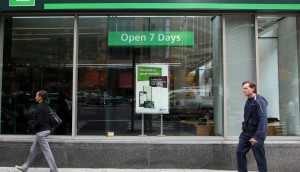 TD named Canada's best brand: study
RBC, Scotia and Tim Hortons also topped the biennial Interbrand study, while former heavyweight Blackberry dropped off.
Top Cannes Mobile and PR contenders
Strategy is counting down the campaigns most likely to win big at the Palais at this year's festival.
Back-to-school spending jumps
Montreal's Ernst & Young forecasts the highest growth since the 2008 recession.
Stops, Starts and Changes
American Express tests a new social-buying platform; Target introduces Canadians to Red Card; Sears, Best Buy and Future Shop cut jobs; Dollarama eyes Latin America.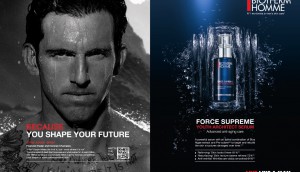 Three things: 2012 retail trends
Strategy picked out some significant themes from the past year, including men, pop-up shops and little big-box stores.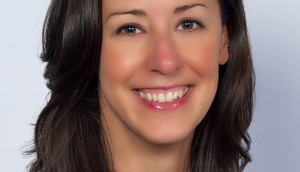 In the aisles with Future Shop's Nikki Hellyer
The retailer's head of marketing on 'showrooming,' upcoming concept stores and Cyber Monday's growth in Canada.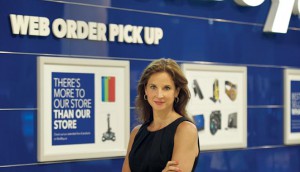 Best Buy Canada's bold plan to stay #1
Angela Scardillo, VP marketing, says the Canadian arm of the electronics retailer has a plan to fend off increasingly heavy online competition and stay ahead of the curve.