Articles Tagged 'Galen Weston'
ACE Bakery wants to be a kitchen staple
Digital creative and a first-of-its-kind program with PC Express aims to give the brand a place outside of special occasions.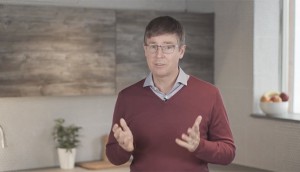 George Weston to sell Weston Foods
The company says it intends to focus on retail and real estate, and has made some executive changes at Loblaw.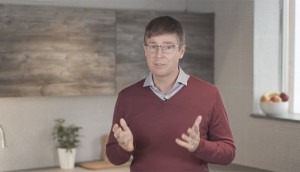 Showing leadership in a crisis
What leaders can learn from Galen Weston's human approach to crisis management.
Brandaid partners with Selfridges
The U.K. department store will carry a new collection of handmade products from Haiti in partnership with the charity.