Articles Tagged 'Game of Thrones'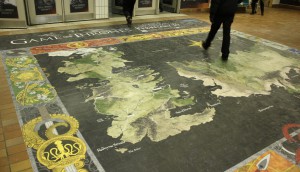 Check it out: HBO maps out an activation
A takeover of Union Station is immersing new viewers and old fans alike in the world of Game of Thrones.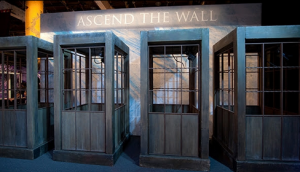 Framestore ventures into virtual reality
Will VR be big enough for its own dedicated content studio? These guys seem to think so.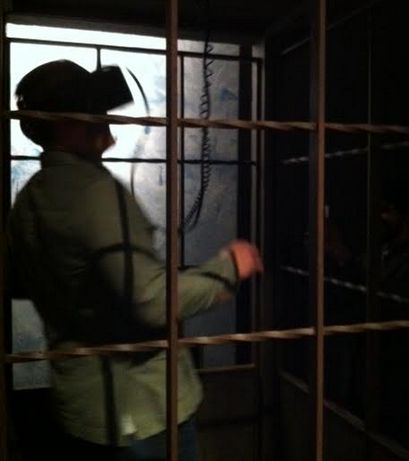 HBO Canada gets virtual for Game of Thrones
The show is being promoted with the return of a travelling exhibit to Toronto, which features an interactive Oculus Rift experience.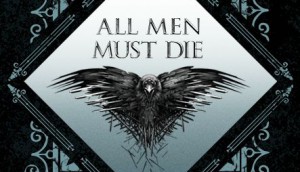 The Game of Thrones' new app puts fans in the picture
Users can take a "selfie" on the Iron Throne with Bell Media's campaign to promote the latest season.
Fall TV: Content evolution – Stealing the spotlight from network TV
With a lot of buzz-generating content coming from subscription-based and untraditional channels, conventional broadcasters have to fire back with a double-dose of content.