Articles Tagged 'gaming'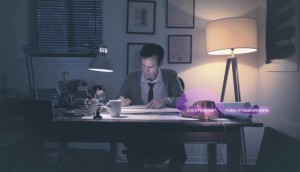 Secret Location game plays PR, R&D and pitch roles
The Toronto-based transmedia company launches a game that will serve as its digital R&D sandbox, where they can test new technologies and storytelling techniques.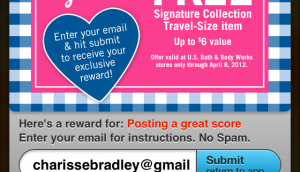 Couponing for a new generation
Through gamification, businesses such as Kiip and Coupon Quest are bringing a fun element to dishing out rewards.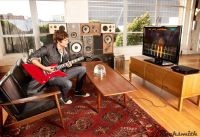 Ubisoft strums real guitars on tour
The developer targets music lovers for its latest release, Rocksmith, which uses real guitars as controllers.