Articles Tagged 'Gary Watson'
Up to the Minute: K-72 hires new leadership
Plus: Publicis announces 2015 results, Gary Watson joins 6 Degrees, and more news you might have missed.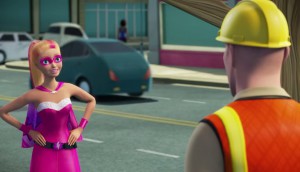 Barbie packs some power
The brand's new global campaign is all about showcasing how girls can be superheroes in their everyday lives.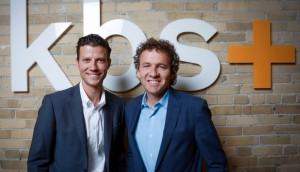 KBS+ Toronto and Capital C merge
Led by Nick Dean (pictured left), the shop will keep the KBS+ name, as Cap C founder Tony Chapman steps aside.
Fear the future of Glassholes and six-second vids
These new spots from TedXColumbiaSIPA and Cap C show what could happen if we ditch insightful and meaningful content.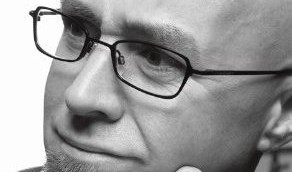 Capital C promotes three
Gary Watson (pictured) steps into the CCO role, while Jason West and Rick Chiarelli take on managing director positions.
Raul Garcia named CD at Capital C
The award-winning creative director previously worked at Cundari.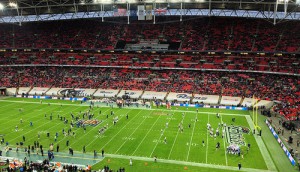 NFL Canada taps Capital C for digital assignment
The agency is currently developing a "Virtual Tailgate" social platform, planned for launch in October following the 2013 season start.
Capital C's Bennett Klein steps down as partner
The creative planner will continue to work for the agency as a consultant on brand development and strategic planning.