Articles Tagged 'Gay Lea'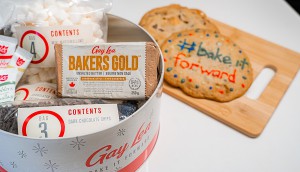 Gay Lea builds its direct strategy by reaching out to bakers hungry for inspiration
The dairy co-op premiumizes its outreach to facilitate creativity in a growing community.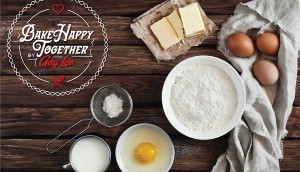 Gay Lea sends baking kits to families and frontline workers
The dairy co-op finds a DTC route to promote the benefits of baking after an Easter campaign was cancelled.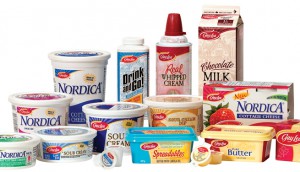 Gay Lea Foods appoints VP of sales and marketing
Mike Renton takes over marketing duties at the recently rebranded dairy company.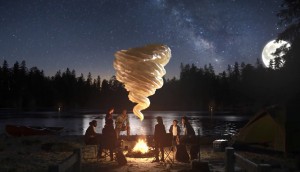 Gay Lea whips up first national campaign
The dairy company hopes a big push behind a new flavour can drive interest in a typically seasonal whipped cream category.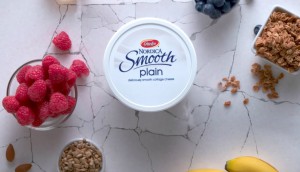 Gay Lea keeps it plain to find more cottage cheese fans
After finding success with flavoured snacks, Nordica Smooth is trying to expand its market yet again.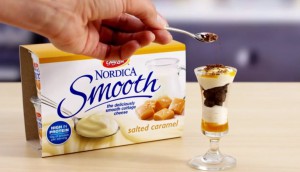 Nordica's smooth operation
The brand's new product and campaign go after those who aren't yet fans of cottage cheese.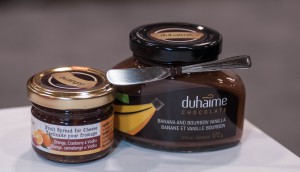 CFIG names this year's 10 most innovative products
Kienna Coffee cups, Blue-Dot protein tea and Happy Water were among the products awarded at this year's Grocery Innovation Conference.