Articles Tagged 'Gen Z'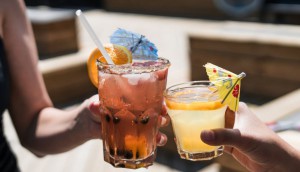 In aisle discovery is key to engaging Gen Z drinkers
Insights from Numerator show that new strategies are needed to reach consumers who are still setting their own trends.
How Gen Z is shopping online while staying home
A survey by Amplify also suggests young Canadians are holding brands to high standard when it comes their ads.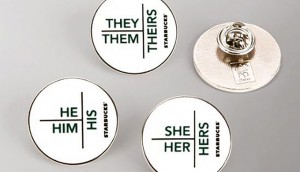 It's simple even though it's not
Editor Jennifer Horn on why embracing a more nuanced understanding of gender is less complicated than it might seem.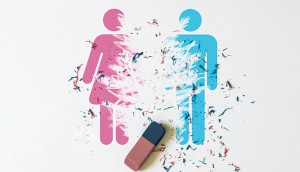 Are brands ready for a gender-fluid future?
As gender continues to evolve, strategy looks at who is evolving with it, from targeting to advertising to retail experiences.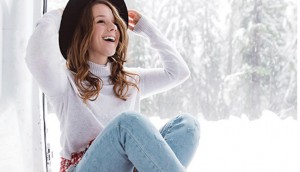 Gen Z doesn't see its identities shown in marketing
A report on the cohort's understanding of sexual orientation and gender reveals a shortcoming for brands.
Gen Z expect more from in-store
A Nielsen study commissioned by American Express Canada looks at the youth cohort's shopping expectations.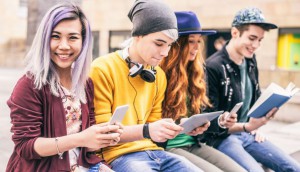 Gen Z shopping in-store more often than online
A new segment-specific survey also finds that purchases are more influenced by friends and family than by influencers.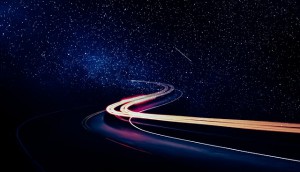 What's driving today's shopper profiles?
WGSN says consumer impatience, decreasing human engagement and a new green ethos are shaping the retail landscape.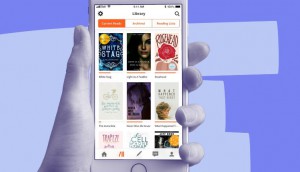 Wattpad rebrands to reflect inclusive approach
The writing platform is emphasizing the scope of its offering and speaking to its appeal among younger audiences.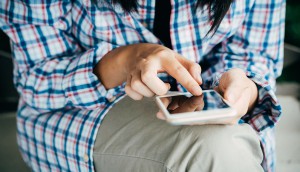 How will gen Z bank?
A new report offers a look at which channels teens are gravitating towards and the consumer appetite for emerging payment platforms.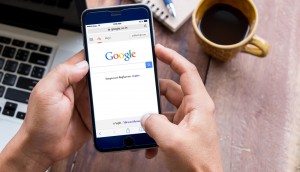 Ipsos' most influential brands stable, except among Gen Z
A look at the annual ranking shows younger Canadians are thinking differently.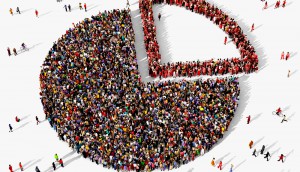 What about Gen X?
A new report from Yahoo! takes a look at the demo that's less talked about of late.