Articles Tagged 'Gene'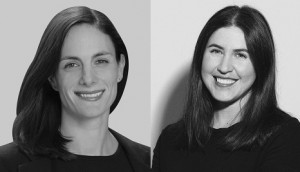 Gene creates two new leadership roles
GM Michelle Tafler and ECD Julia Morra will help the agency bring a creative-focused approach to the health market.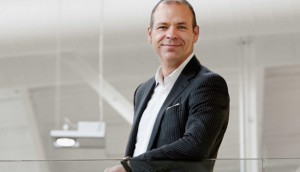 The next steps for BlueFocus' international agencies
CEO Brett Marchand has plans to build a centralized data team and expand offerings in Europe, Asia and the U.S.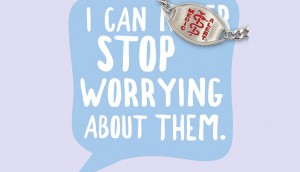 MedicAlert simplifies a message of confidence
The non-profit turns a complex proposition into a campaign that speaks to the emotional and practical mindsets of caregivers.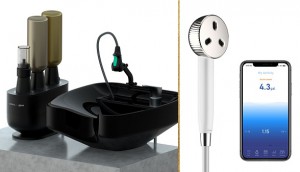 CES' biggest innovations may be in the 'health-conscious' economy
Even brands known for TVs and computers recognize innovating in wellness and sustainability is a must to connect with consumers.
Gene adds to its leadership
The health-focused agency creates a new client role and promotes leaders focused on design and strategy.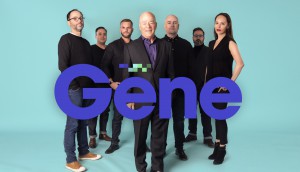 Cossette Health rebrands as Gene
Managing director Joe Dee explains how the agency's approach has evolved and why it added a consultancy offering.