Articles Tagged 'General Mills Canada'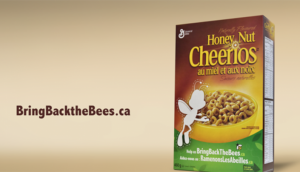 Cossette is the best at CMA Awards
The shop took top honours, while Leo Burnett's Judy John became the first agency exec to win Marketer of the Year.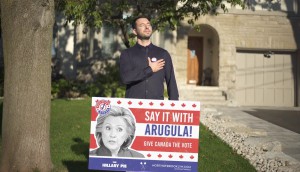 Pillsbury launches a couch-worthy product
The General Mills brand brings a more snackable version of its popular Pizza Pops to market, targeting gen Z.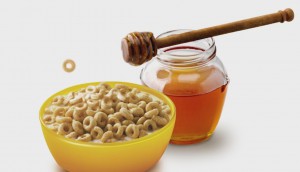 Honey Nut Cheerios makes multicultural buzz
The brand launches its first big push targeting South Asian Canadians with a health-oriented focus.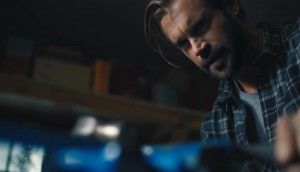 Check it out: Edge cereal takes on masculinity
The General Mills brand puts a twist on "for men"-style products in a new spot.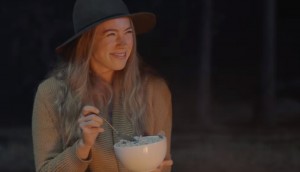 Lucky Charms courts midnight millennial snackers
General Mills employs new crowdsourced creative in a campaign for the iconic cereal brand.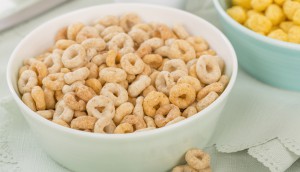 Cheerios go gluten-free
Following the move in the U.S., General Mills says cheerio to wheat, rye and barley in its whole oats supply for the market here.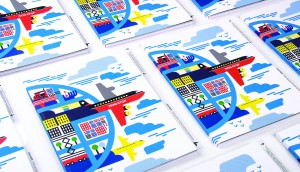 Cannes 2016: Canada gets 28 more shortlist mentions
Canadian work dominated in Design, also making showings in the Digital Craft, Outdoor and PR categories.