Articles Tagged 'General Mills'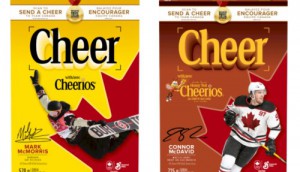 General Mills takes its Olympic packaging digital
From Shopper Marketing Report: Cheer Cards are back for Beijing, but Cheerios is swapping scissors for QR codes.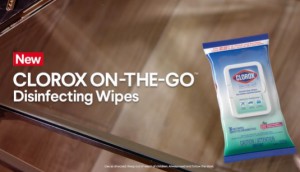 Most-read of 2021: Shopper Marketing Report
From new products to new ways to use promo spend, the stories SMR readers were most interested in this year.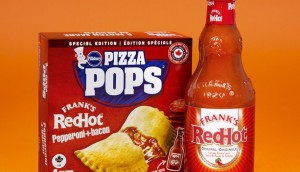 McCormick and General Mills team up to tempt spice seekers
Frank's RedHot Pizza Pops combines two brands to test how the partnership could expand its target of young men.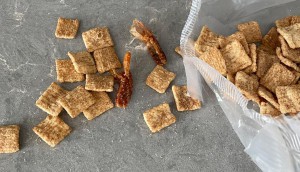 Waiter, there's shrimp in my cereal
Proof's Josh Cobden explains why brands need to have (and stick to) a playbook for even the most bizarre of reputational crises.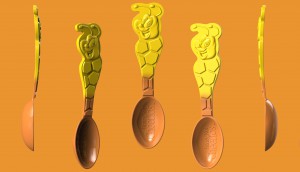 General Mills brings back its colour-changing spoons
From Shopper Marketing Report: The classic giveaway is part of a strategy to use promo spend to maximize fun, as well as value.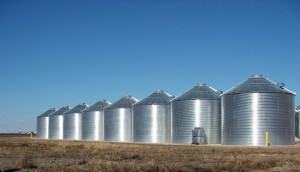 Putting silos on the sideline
John Bradley and Carrie Bradley explain why having spent 2020 on the "fourth line" might make marketers realize their work is a team effort.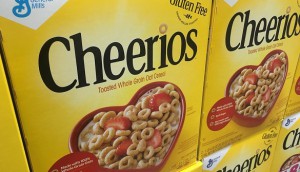 General Mills is 'rebuilding' its marketing spending
The company is boosting spend to not just invest in big brands, but get high-quality first-party data on its consumers.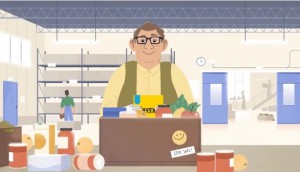 Cheerios pivots its Olympic platform to 'cheer' on food bank workers
The General Mills brand is finding new uses for ad space and athlete partnerships it had secured for this year's games.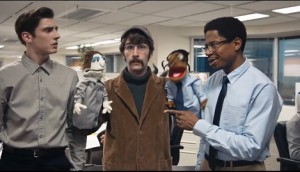 Pizza Pops gets weird again with its fans
The General Mills brand builds on its nonconformist positioning to engage a slightly older demo online.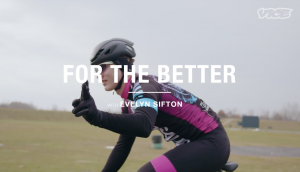 Yop targets convention-breaking teens
With "For the Better," the yogurt brand takes a stand for youth working to change the world.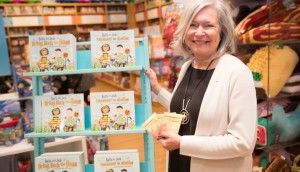 Honey Nut Cheerios tells a story about bees
How General Mills refined its focus on engaging with kids for this year's "Bring Back The Bees" campaign.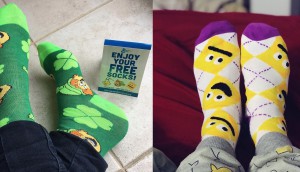 General Mills runs character-themed sock promotion
A national in-store program leverages popular mascots from the CPG co's biggest cereal brands.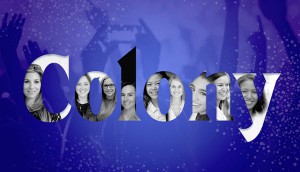 PRAOY Silver: The Colony Project holds its own
The offshoot agency has increased its staff and expanded to Montreal.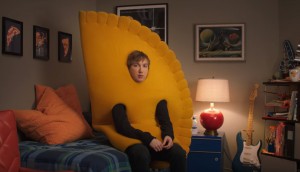 Pizza Pops are weird (and proud of it)
The General Mills brand embraces the odd, taking a new social approach to connect with teens.