Articles Tagged 'General Mills'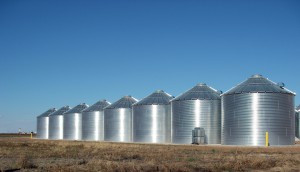 Putting silos on the sideline
John Bradley and Carrie Bradley explain why having spent 2020 on the "fourth line" might make marketers realize their work is a team effort.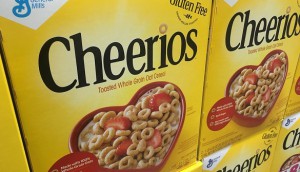 General Mills is 'rebuilding' its marketing spending
The company is boosting spend to not just invest in big brands, but get high-quality first-party data on its consumers.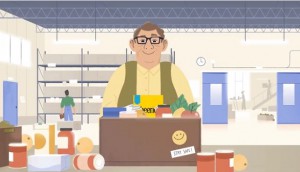 Cheerios pivots its Olympic platform to 'cheer' on food bank workers
The General Mills brand is finding new uses for ad space and athlete partnerships it had secured for this year's games.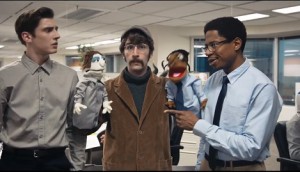 Pizza Pops gets weird again with its fans
The General Mills brand builds on its nonconformist positioning to engage a slightly older demo online.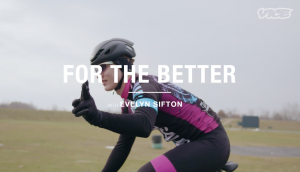 Yop targets convention-breaking teens
With "For the Better," the yogurt brand takes a stand for youth working to change the world.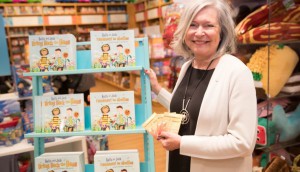 Honey Nut Cheerios tells a story about bees
How General Mills refined its focus on engaging with kids for this year's "Bring Back The Bees" campaign.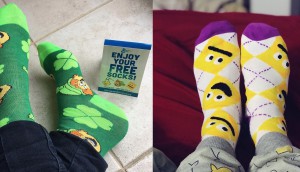 General Mills runs character-themed sock promotion
A national in-store program leverages popular mascots from the CPG co's biggest cereal brands.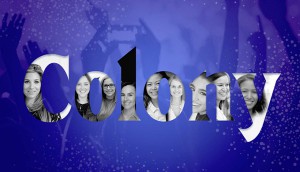 PRAOY Silver: The Colony Project holds its own
The offshoot agency has increased its staff and expanded to Montreal.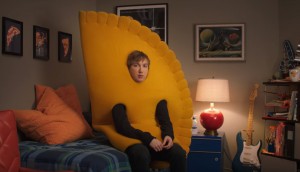 Pizza Pops are weird (and proud of it)
The General Mills brand embraces the odd, taking a new social approach to connect with teens.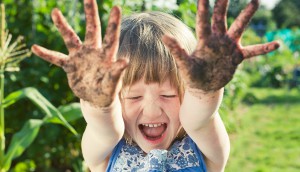 Nature Valley simplifies the great outdoors
A new campaign capitalizes on the insight that it's not just technology keeping kids and families from enjoying nature.
Honey Nut Cheerios wins 2017 SIA Grand Prix
Cossette's campaign took the top prize at the Shopper Innovation Awards, while Expedia, Ikea, Doritos and others brought home Gold.
Shopper Innovation Awards Grand Prix: The cause effect
General Mills and Cossette take the top prize for Honey Nut Cheerios and "Bring Back the Bees."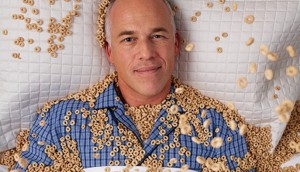 Jason Doolan to leave General Mills
The seasoned marketer is set to retire after putting a bit of soul in the cereal bowl.
Lucky Charms continues its millennial strategy
A St. Patrick's Day Snapchat execution builds on the insights around the demo's values and consumption habits.