Articles Tagged 'General Mills'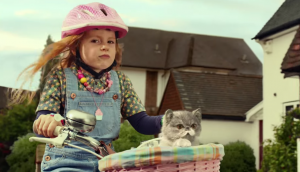 How to grab attention in 2015
Microsoft's Alyson Gausby highlights inspiring 2014 campaigns that taught us what consumers really want.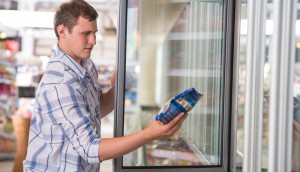 Which food brands are tops with Canadians?
"Convenience" was the overarching theme in this year's Canadian Family Food Awards.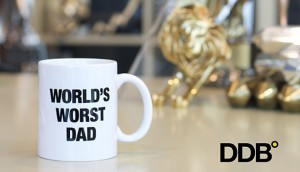 AOY Bronze: DDB's partner quest
From turning down pitches to opening a Montreal office, this Canadian network has had a banner year.
Hunter Straker adds veteran CD
Gary Oakley brings 27 years of experience to help grow the agency's branding and packaging design expertise.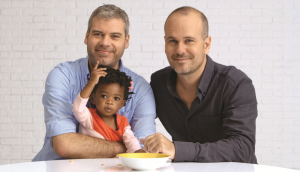 Embracing the Cheerios effect
Inspired by the need for connection, the brand – for the first time – is rolling out a masterbrand campaign for all seven lines of those floaty little Os.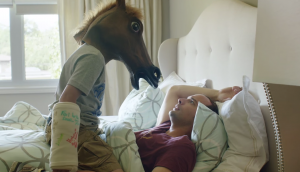 It's time to grow a pair
Fathers are providing the marketing motherlode, says One Advertising's Karen Howe.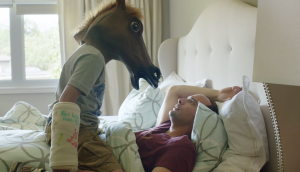 General Mills quests for men
A new cereal line just for dads is just the start of the food co's plan to win back guys to the category.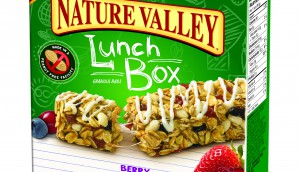 General Mills cooks up new products
Nature Valley's first peanut-free bar in Canada and an upscale Old El Paso line are among its new offerings rolling out this summer.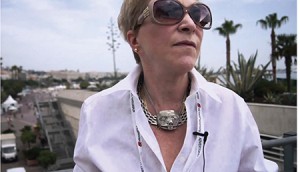 Sunni's shining career
As the media maven prepares to begin a new chapter, we look back at how she reshaped the industry.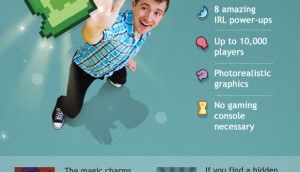 Lucky Charms gets magically delicious at Fan Expo
The General Mills cereal brand has partnered with the Toronto-based event to target adults for the first time, by hosting a treasure hunt.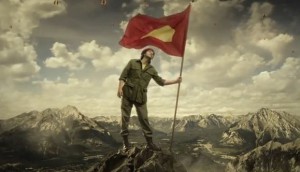 Old El Paso starts a dinner revolution
The General Mills brand is launching a new product message and tagline with "You Mexi-Can."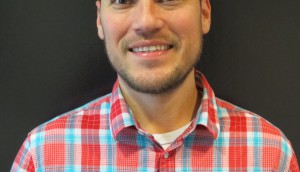 Tribal DDB adds a creative director
Tommy Perez, who is former CD for California-based Juxt Interactive, will begin working out of the agency's Toronto office, effective immediately.