Articles Tagged 'General Mills'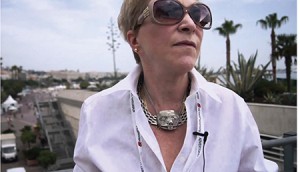 Sunni's shining career
As the media maven prepares to begin a new chapter, we look back at how she reshaped the industry.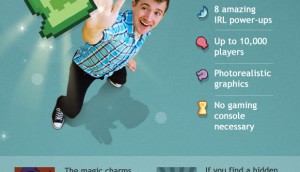 Lucky Charms gets magically delicious at Fan Expo
The General Mills cereal brand has partnered with the Toronto-based event to target adults for the first time, by hosting a treasure hunt.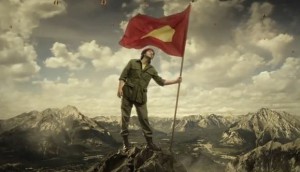 Old El Paso starts a dinner revolution
The General Mills brand is launching a new product message and tagline with "You Mexi-Can."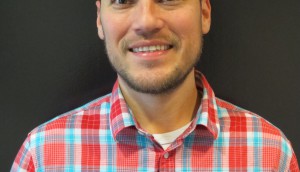 Tribal DDB adds a creative director
Tommy Perez, who is former CD for California-based Juxt Interactive, will begin working out of the agency's Toronto office, effective immediately.