Articles Tagged 'General Motors'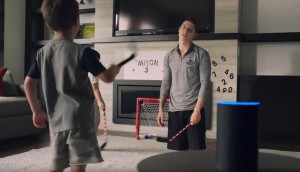 General Motors revs up Alexa skills
The automaker brings skills for its Chevrolet, Buick, GMC and Cadillac brands to the Canadian market.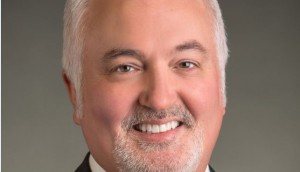 Corner Office Shifts: GM's new SVP and Cadillac president
A round-up of senior-level executive changes you may have missed.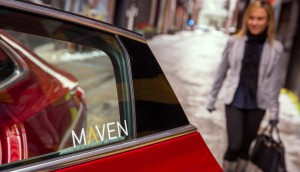 GM launches Maven in Toronto
The automaker's car-sharing service enters Canada with a message of affordability and access to the latest tech.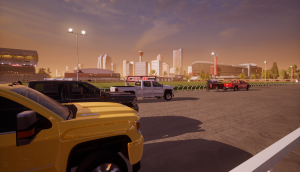 GMC lets you race a truck-pulled wagon
The truck brand puts a twist on one of the Calgary Stampede's most popular events using virtual reality.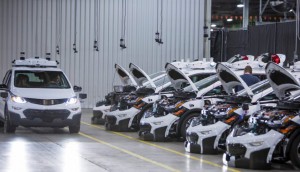 GM Canada sponsors its first hackathon
The automaker partners with Ryerson's DMZ to explore the broader applications of AI in the category.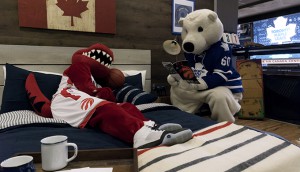 Yours, mine and ours
Why traditional brands, from clothing to cars, are playing nice with the sharing economy.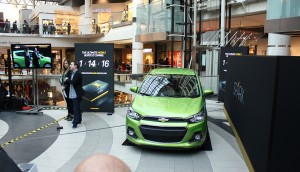 Chevy 'sparks' interest in the connected car
The automaker teased the "ultimate mobile device" as part of a launch campaign for the new model Spark.
Chevy customizes the test drive
"Best Cruze Ever" aims to build excitement by making the test drive more convenient and personalized.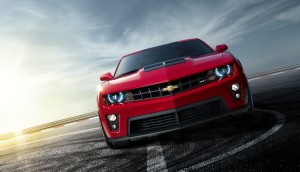 Chevrolet merges creative teams to form global agency
Commonwealth, formed by Omnicom and Interpublic Group, takes over as AOR for the car manufacturer, saving the company $2 billion over the next five years.
Cheil Worldwide leaves home
No longer exclusively a Samsung agency, Cheil is reinventing with former Euro RSCG VP Matt Cammaert heading up the Canadian division.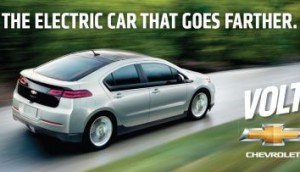 Chevy redefines itself
The brand launches its largest integrated campaign to introduce three new cars to the market.