Articles Tagged 'Geometry Global'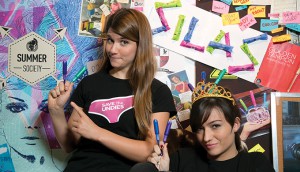 Carmilla snags top PROMO! Award
From Leo to Zulu, read up on all the night's big winners.
Carmilla snags PROMO! Awards Best of Show
The web series from Kimberly-Clark and Geometry Global took the top prize, while Leo Burnett, Zulu and Taxi also won big.
Risky business
Which brands are proving that a calculated risk can reap big rewards?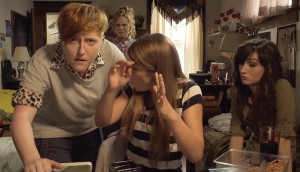 AToMiC Awards: Old brands, new tricks
You can't teach an old dog new tricks, but brands looking to reach a younger audience are proving this analogy doesn't always apply.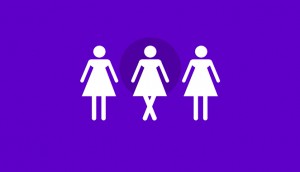 Shopper Innovation Awards: Kimberly-Clark strikes a new Poise
To stay ahead of its competition, the brand introduced the Poise Microliner, and partnered with a lifestyle show to reach its target.
Shopper Innovation Awards contenders revealed
Check out who made the shortlist for the year's most innovative shopper marketing and retail campaigns.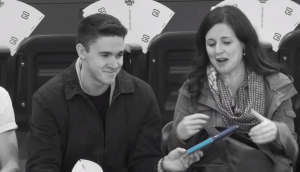 Kleenex's social experiment
The Kimberly-Clark brand's new strategy is nothing to sneeze at. It wants to bring out the caregiver in everyone to turn around the category in decline.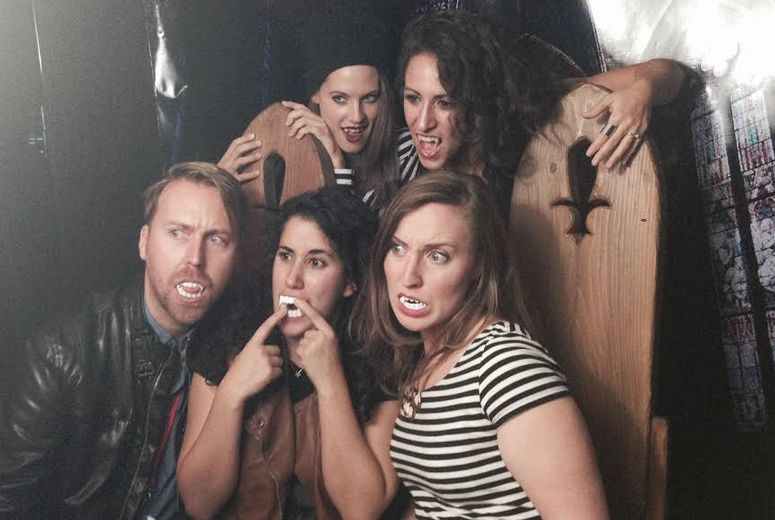 Kotex's vampy web series Carmilla goes to season two
After falling "in love" with the story, the Kimberly-Clark brand committed to a 12-episode second season of the series.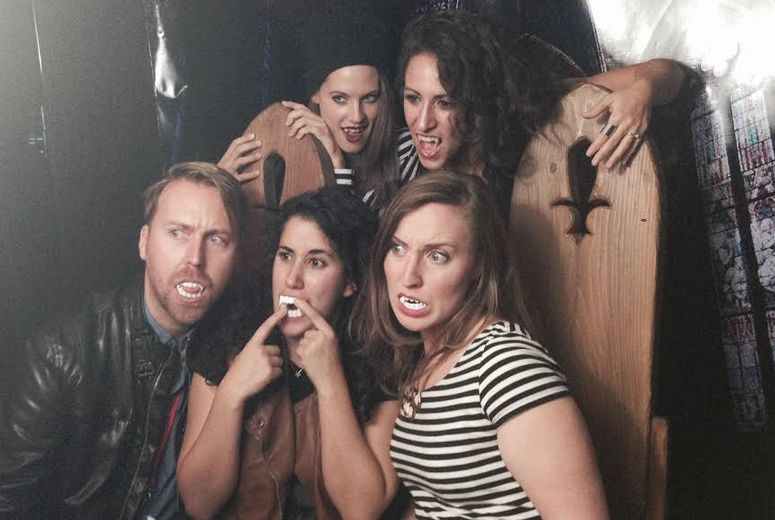 How Kotex became a YouTube exec producer
Why the feminine hygiene brand is working with Carmilla, a transmedia gothic vampire series aimed at reaching millennials.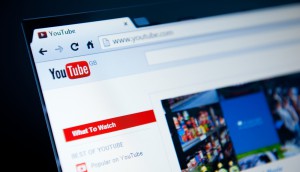 Shaftesbury launches a youth-focused digi agency
Shift2, with offices in Toronto and L.A., will specialize in creating YouTube branded content.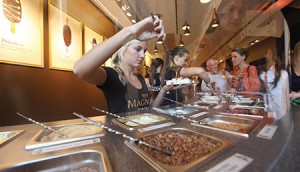 Shopper Innovation Awards: Magnum brings pleasure to Toronto
The Unilever ice cream brand creates a very popular pop-up store in the city, winning a Gold and a Silver this year.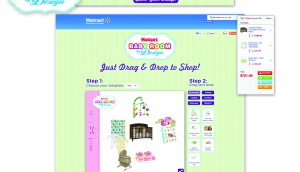 Verdict: Huggies and Walmart partner to win new moms
The Kimberly-Clark brand created a customized eight-week digital campaign with the retailer to help moms design their dream nurseries.
OgilvyAction rebrands as Geometry
The name change comes on the heels of WPP's merger of the global network with JWT Action and Grey's G2 shopper marketing arms into a single independent agency.