Articles Tagged 'Gerald Alvoet'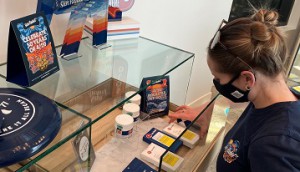 Cannabis brands celebrate 50 years of 4/20
From in-store marketing and staff raises to NFTs and art that conveys smell, maturing brands found a lot of ways to mark the date.
Aurora hires new VP of marketing
Gerald Alvoet will help lead a CPG-inspired strategic shift at the cannabis producer.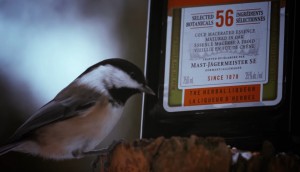 Jagermeister calls out its craft
A subtle design change on the outside speaks to all that goes into a bottle of the spirit.