Articles Tagged 'Giant Tiger'
Corner Office Shifts: Luxury apparel maker Mackage gets a new chief exec
Plus, Giant Tiger, High Liner Foods and Sleep Country appoint new senior leaders.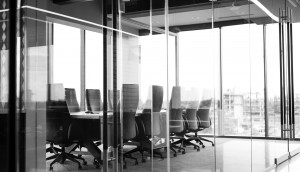 Corner Office Shifts: Shopify scoops up Adidas' Yeezy GM
Plus, Nespresso welcomes new president amid sustainability push, and Giant Tiger's founder and CEO retires.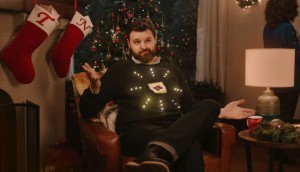 Giant Tiger hosts a holiday party for some familiar characters
The discount retailer builds on its customer-centric fall campaign by taking it into the home and leaning on more digital content.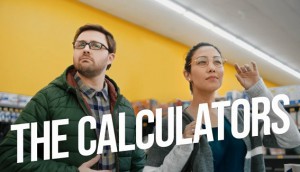 Giant Tiger gets inside the heads of its customers
The growing discount retailer's new campaign shows that its selection and shopping experience is attractive for reasons beyond price.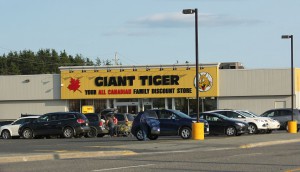 Giant Tiger launches a loyalty program
As the discount retailer continues to expand, it turns its attention to learning more about how its customers shop.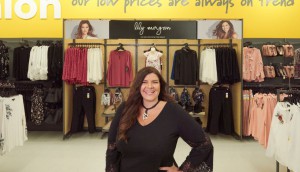 Karen Sterling's plans for Giant Tiger
The VP of marketing discusses what's next for the retailer after overhauling its fashion merchandising strategy.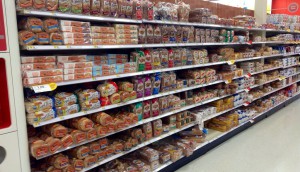 Do Canadians still trust their grocery stores?
After allegations of bread price fixing, a survey shows existing relationships might help grocers ride out an ongoing scandal.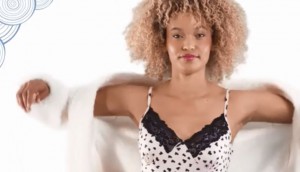 Giant Tiger brings back women's essentials
The launch of the new Carisma label marks the latest step in the evolution of the discount retailer's merchandising strategy.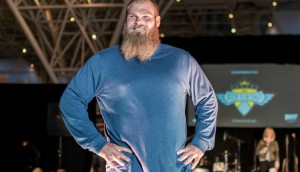 Giant Tiger expands its 'fashion house' approach
Menswear is the next venture for the value-focused retailer as it continues to grow.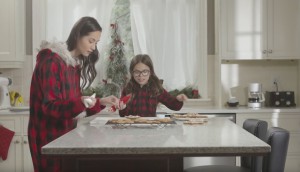 Giant Tiger tackles the holidays
The retailer continues its national approach with a new holiday campaign targeting moms.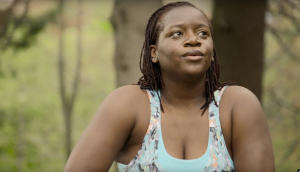 Giant Tiger goes national
To promote three new fashion lines and remind shoppers about its products, the retailer is taking to TV with its first-ever mass-market push.
Retailer's naughty and nice list
We checked in with retailers this holiday season to decide if Santa would drop 'em off a lump of coal or if they'd get a treat under the Christmas tree.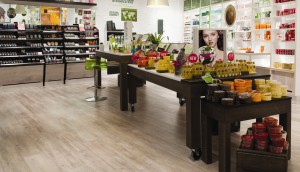 Stops, starts and changes; Nordstrom confirms expansion rumours
Canadian Tire launches big push tied to its roots, Microsoft expands presence, a discount store closes 23 locations and The Body Shop opens experiential-focused stores.
Stops, Starts and Changes: Harry Rosen and Le Clos Jordanne pair up for Father's Day
In this edition of our round-up, unexpected stops from the City of Toronto and Giant Tiger, anticipated starts from Loft and Target, and some changes from Sobeys and Canadian Tire.