Articles Tagged 'giants & gentlemen'
Up to the Minute: Meet the new Kraft Heinz president
Plus: New digs for John St., big wins for Giants & Gentlemen and more news you might have missed.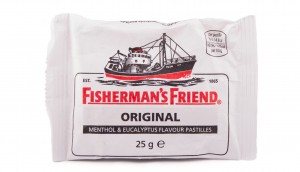 Giants & Gentlemen wins Fisherman's Friend
The Toronto agency will launch a new campaign for the 150-year-old brand in time for next cold and flu season.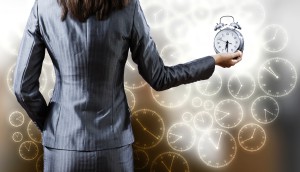 Up to the minute: New VPs everywhere
New leadership at FCB, Hill + Knowlton, Jackman, Human Equation and Groupe V, plus other stories you might have missed.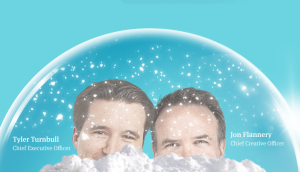 Genius gifts and creative gestures
Human snow globes (you heard right), ginger-ad men and snoring pups from some jolly shops.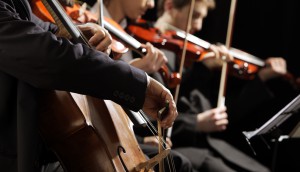 National Arts Centre Orchestra chooses Giants & Gentlemen
The Ottawa-based non-profit has tasked the agency with attracting new audiences.
Froster's transformative powers
The frozen drink can make a dinosaur/yeti/scientist out of its drinker yet, says Mac's newest wacky radio spot.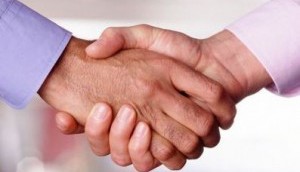 Giants & Gentlemen wins Days Inn
The agency says it expects the first TV spots for the hotel chain to air in early 2014.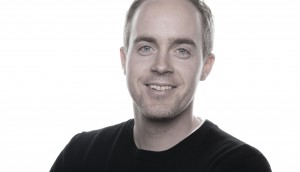 Giants & Gentlemen hires two creatives
The year-old agency has brought on Dan Bache and Geoff Morgan as its new senior art director and senior writer, respectively.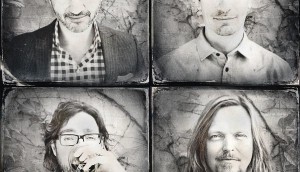 Canada's emerging indies
There's been a flurry of start-ups, as well as some merger and acquisition action lately. Here's a run-down of some of the new kids on the block.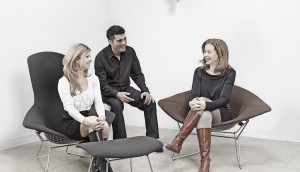 Giants & Gentlemen opens its doors
Toronto's newest boutique agency is the brainchild of Alanna Nathanson and Natalie Armata from Taxi 2, and Gino Cantalini from Publicis.