Articles Tagged 'Gina Kiroff'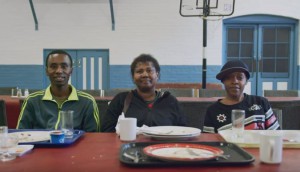 Partnerships take Hellmann's CSR work to the next level
The Unilever brand is learning to tap and collaborate with industry experts and companies to further its cause.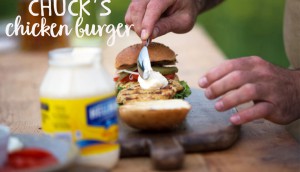 Brands of the Year 2016: Hellmann's sustainable message
How the mayo is keeping its Real Food Movement fresh after nearly a decade.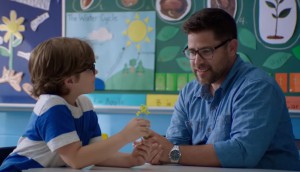 Hellmann's shows off its origins
A new campaign sends three families to the farm to learn where their food comes from – and live streams it for others to learn too.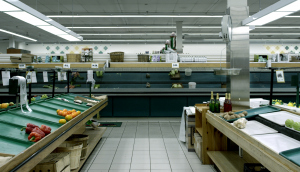 Hellmann's tackles food deserts
No, we're not talking desserts. The brand is shifting its attention to food access, undertaking its first lobbying efforts.