Articles Tagged 'Glad'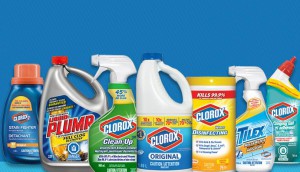 Clorox names new VP of marketing in Canada
Melanie Plaz Casado will focus on driving sustainable, responsible growth and finding new opportunities for the company's brands.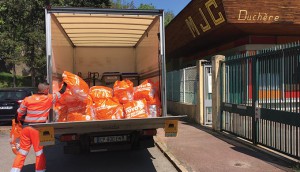 Gamifying recycling
Brands across categories are looking to find ways to encourage Canadians to dispose of recyclable products properly.
2019 MOY: Matt Kohler grows a greener Clorox
The CPG company is making strides in sustainability, thanks to the marketer's work behind the scenes.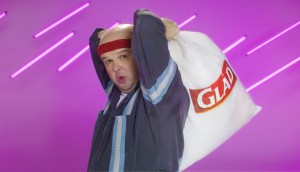 Glad turns garbage day into a workout
The latest in a series supporting the brand's strength positioning includes a trash-inspired workout routine.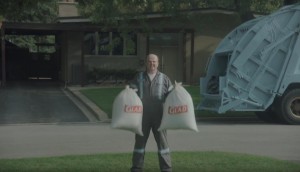 Glad reinforces its leadership in strength
The brand brings back its garbage man to drive a connection with consumers in a low-engagement category.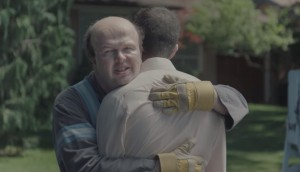 Glad ties itself to strength
The Clorox brand goes for a more emotional approach to boost in-store consideration.