Articles Tagged 'Glassroom'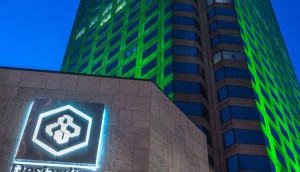 Desjardins Group sticks with Bleublancrouge, Glassroom
The Humanise Collective agencies will continue to work with the financial services co-op, a partnership first formed in 2018.
Humanise Collective expands training program to English market
The program aims to help agencies like Bleublancrouge and Glassroom find and attract young talent.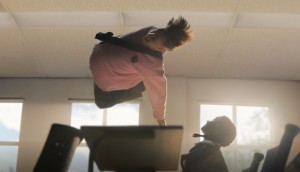 Desjardins has a spring in its step for community support
The financial services brand shows its support for youth initiatives by tapping a circus arts collective for an acrobatic spot.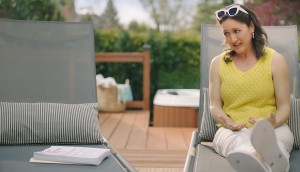 Desjardins Insurance plays to its strength
Work from Bleublancrouge highlights the premium the challenger brand places on having agents for its clients to speak with.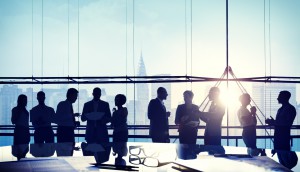 Humanise Collective joins global indie agency network
By joining TheNetworkOne, the collective looks to build reach beyond borders for both itself and clients.
Why Desjardins is giving clients control
The insurance company wants its expertise to help customers feel confident about handling all of life's ups and downs.