Articles Tagged 'Glassroom'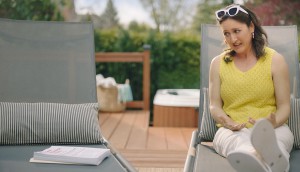 Desjardins Insurance plays to its strength
Work from Bleublancrouge highlights the premium the challenger brand places on having agents for its clients to speak with.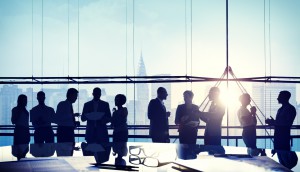 Humanise Collective joins global indie agency network
By joining TheNetworkOne, the collective looks to build reach beyond borders for both itself and clients.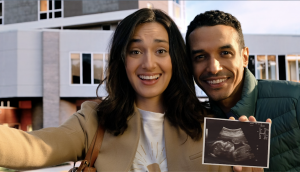 Why Desjardins is giving clients control
The insurance company wants its expertise to help customers feel confident about handling all of life's ups and downs.