Articles Tagged 'GlaxoSmithKline'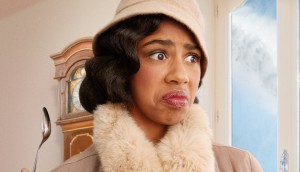 Buckley's creates a timeline of awful tastes
The brand puts the focus on its flagship product and well-known tagline to celebrate its 100th anniversary.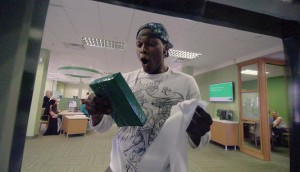 AToMiC Awards: Shock and awe
Surprising and delighting consumers is child's play. check out the brands that have taken the surprise factor to the next level.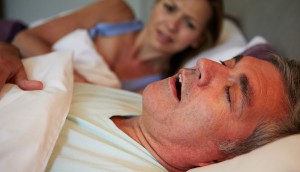 Breathe Right records your snores
Let's get ready to rumble: the nasal strip aims to help your partner sleep by taping you snoring.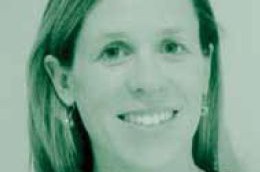 The rise of shopper marketing
GlaxoSmithKline's Nicole Rocheleau reflects on how the relatively new discipline cemented itself in the marketing mix this year.