Articles Tagged 'Glen D'Souza'
We need diverse legends
Forsman & Bodenfors' Glen D'Souza explains the message he gets about Canadian marketing when he looks at a mostly white Marketing Hall of Legends.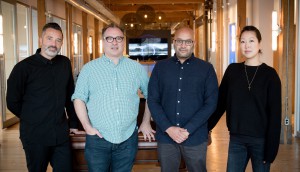 KBS adds new ECDs
Glen D'Souza and Mike Takasaki have joined the shop from JWT Toronto.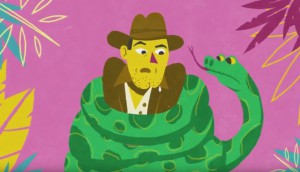 Mount Pleasant Group's survival strategy
The funeral service's cheeky new campaign is all about why it doesn't want us to die (yet).