Articles Tagged 'Glenn Hollis'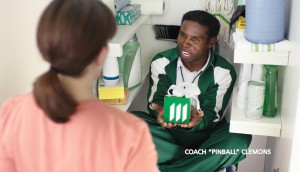 Manulife takes a swing at empowering Canadians
The brand enters the latest phase of its largest-ever national advertising effort, for its new Vitality program.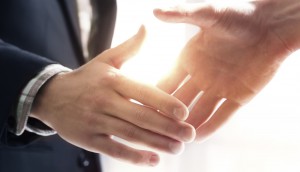 Manulife appoints first Canadian CMO
Former Tim Hortons marketer Glenn Hollis joins the company to build its brand and integrate its marketing in Canada.
Driving awareness, literally
Tim Hortons' latest campaign started as a stunt, shifted into a focus group and acted as a sampling session before finally becoming a TV spot.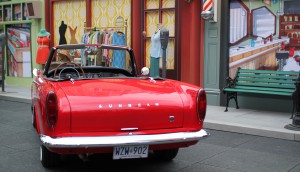 Tim Hortons' #tbt celebration
Yonge-Dundas Square has been retrofitted with the makings of the QSR's original Hamilton store for its 50th birthday.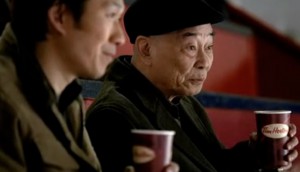 Tim Hortons celebrates half a century
Will quietly reflecting Canadians' values be enough to stave off growing competition and resonate with a changing demographic?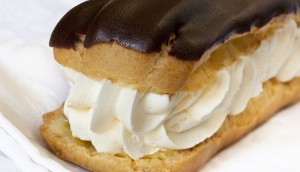 Tim Hortons travels back through time
For the brand's 50th anniversary, it's asking consumers to vote on what menu-item favourites to bring back.