Articles Tagged 'Global'
Global tour: disruptive retail concepts
From Asda in the U.K. to E-mart in South Korea, DDB's Jason Dubroy tours the globe for retail concepts that may change the way goods are sold.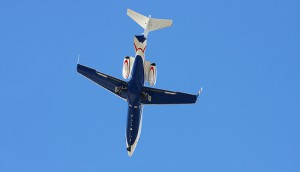 Sid Lee named AOR for Bombardier's business aircraft
The agency will be responsible for B2B branding efforts for the group consisting of the LearJet, Challenger and Global aircraft.
Fall TV: Canadian networks talk up daytime TV
The daytime viewer demographic is expanding, and a new brand of talk TV is stepping in to create social media-friendly water-cooler fodder for the wider, changing audience.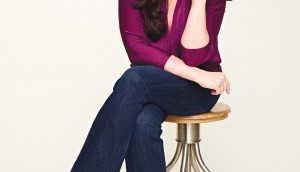 Restructuring daytime TV in a post-Oprah world
With the talk show queen out of the running, a new slate of hosts vie to take her place, but is it the right strategy for the networks?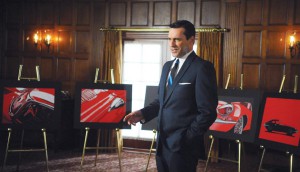 Net-working
How TV's big network brands are connecting with today's consumers.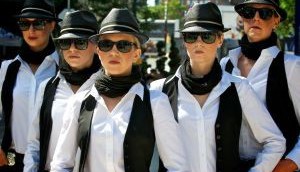 Global goes big for fall
The Shaw Media network uses "song tagging" and flash mobs to promote its new season.