Articles Tagged 'Gloria Loree'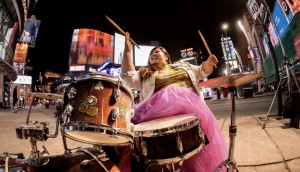 View from the C-Suite: Destination Canada asks travellers to spend locally
As the sector continues to reel from the pandemic, the industry group's new campaign calls on Canadians to visit their own backyard.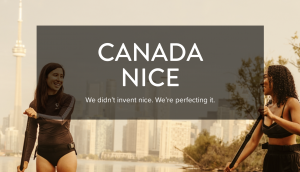 Destination Canada uses celebrity power to promote spending at home
The organization gets a little help from comedian Rick Mercer, news vet Peter Mansbridge and musician Gregory Charles.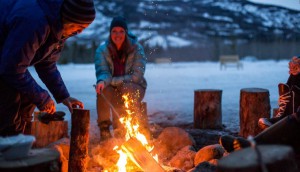 Destination Canada looks to help restart the tourism industry
The national tourism board is shifting its focus to the domestic market and 'taking a back seat' to support smaller partners.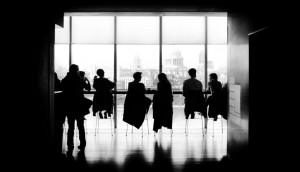 Corner Office Shifts: Mondelez, Destination Canada and more
A round-up of senior-level executive changes you may have missed.