Articles Tagged 'gluten free'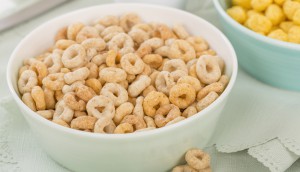 Cheerios go gluten-free
Following the move in the U.S., General Mills says cheerio to wheat, rye and barley in its whole oats supply for the market here.
Check it out: President's Choice's 'fakery'
A new stunt from the brand aims to show that gluten-free doesn't mean taste-free.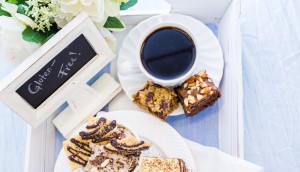 Fighting food fads
A new survey by Mintel shows "free-from" claims on food packaging can be met with skepticism by consumers.
Campbell's relaunches Healthy Request
A new campaign for the line of soups is part of the CPG co's overall plan to be more transparent.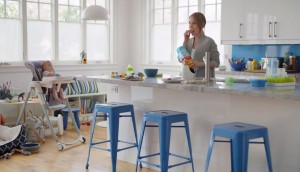 Crispy Minis' big moment
Why the snack brand is finally getting some marketing support and touting its gluten-free status.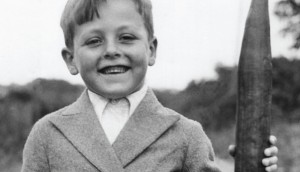 U-Be-Livin-Smart goes big on nutrition
The manufacturer is rolling out two lighthearted campaigns to introduce its healthy Karmaffin muffins.