Articles Tagged 'Golf Town'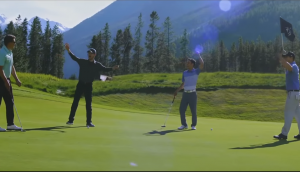 How Golf Town is getting back on course
After a year of using digital channels to tap into the growing popularity of golf, an "anthemic" new TV spot is the next step in the retailer's turnaround efforts.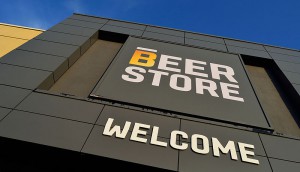 In Brief: COVID-19 adds to The Beer Store's troubles
Plus, M5 will help True Hockey with growth goals as its new AOR and Mike Weir becomes the newest face of Golf Town.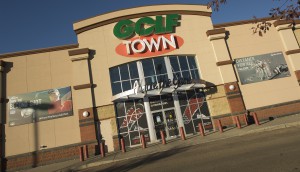 How Golf Town sustained a month-long Black Friday
The retailer has shifted its budget to make social and live streaming trigger shopping behaviour, a strategy it is continuing through the rest of the holidays.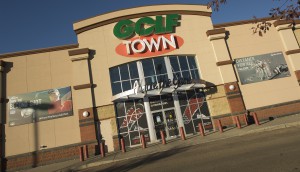 Golf Town tees up a new normal
Even though courses are reopening, the sports retailer is finding new ways to inspire players to come in for what is typically a hands-on shopping experience.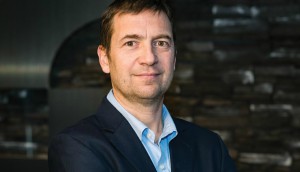 View from the C-Suite: Golf Town gets out of the rough
CMO Frederick LeCoq gives the skinny on the golf company's retail experimentation, marketing plans and data play.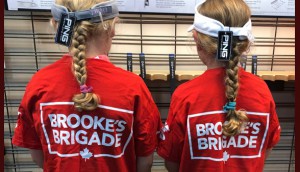 In the aisles at Golf Town
CMO Fred Lecoq discusses the programs and partnerships that are meant to drive more women and youth to its stores.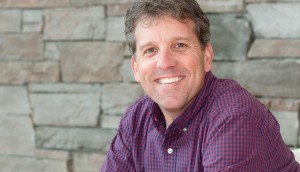 Forecasting a plan for artificial intelligence
Weather data has become vital to the AI equation. Pelmorex CEO Sam Sebastian shows marketers how to build their smarts.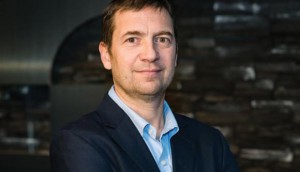 Sporting Life Group's new CMO on leading two sport retail icons
Frederick LeCoq talks leading marketing efforts for both Golf Town and Sporting Life.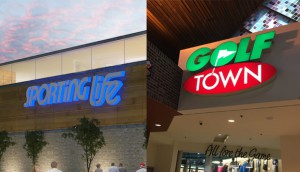 Sporting Life, Golf Town merge
Fairfax has brought the banners together to create Sporting Life Group, with Frederick Lecoq taking on CMO duties.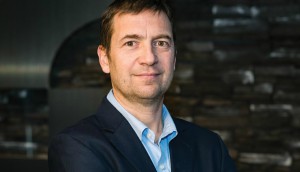 Lessons from abroad: The agile storyteller
What Golf Town's Frederick Lecoq learned about speed, adaptability and products working in Asia.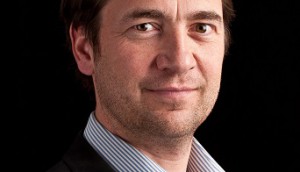 Frederick Lecoq joins Golf Town
The embattled golf retailer hires Sport Chek's former SVP of marketing as it embarks on a turnaround plan.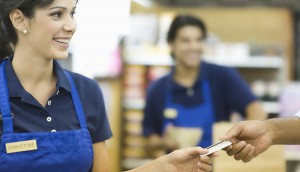 Are loyalty programs the fifth P of marketing?
A new report shows just how important programs have become, and which brands are doing it right.