Articles Tagged 'Google Canada'
Google looks to be more accessible
A new ad, spoken entirely in Mandarin, is the company's way of promoting both inclusivity and technical specs.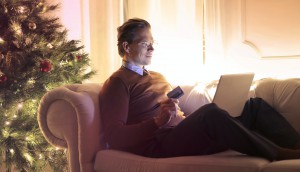 Online discovery and sales are playing a bigger role in holiday shopping
A report from Google also finds concerns about sustainability and equity are influencing decisions about gift purchases.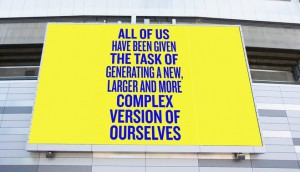 Google spark talk about A.I. with Douglas Coupland
The tech company fed the artist and author's published works into a learning algorithm that then helped him make art.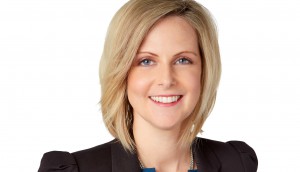 Google Canada hires Laura Pearce as head of marketing
Making the jump from Twitter, Pearce will lead both consumer-facing and B2B teams for the tech giant.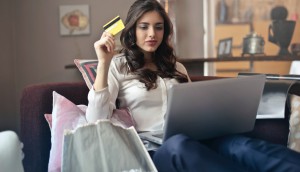 Ecomm's surge has bolstered holiday shopping early birds
Google Canada reveals the biggest trends for this year's season at it launches free online listings for retailers.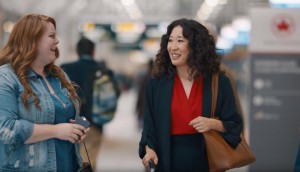 Which ads did Canadians watch most on YouTube?
Canadian work took six spots on this year's top 10 list, which shows celebrities and humour still have drawing power.
Google uses its tech to help Ronald McDonald House
Raptors player Pascal Siakam helps the tech company take its positioning into a more charitable direction.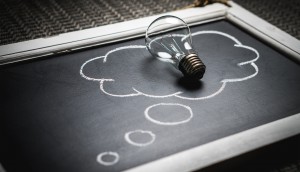 Dentsu Aegis advances new talent's tech chops
Partnering with Google on an internship program aims to bring innovative thinking into its agencies from the bottom up.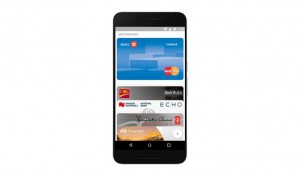 Android Pay launches in Canada
Which banks are on board and what features should you expect from Google's mobile wallet?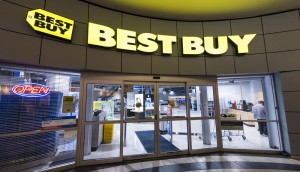 Best Buy and Google team up on experiential play
The retailer's newly renovated locations will host spots dedicated to the tech giant's new hardware.
Mobile's impact on this year's holiday shopping
The holiday edition of Google's Shopping Moments survey offers research to reach last-minute shoppers.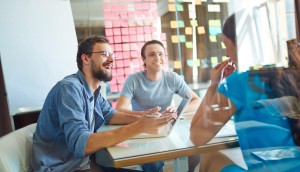 Finding the next beautiful strategic mind
The Griffin Farley Search for Beautiful Minds brings a bootcamp for strategic planners to Canada.
Up to the Minute: New project for Launch*pad
Plus: a new agency for ALS, the government expands Cossette's media duties and more news you might have missed.
Record number of Canadians named Cannes jurors
Ten Canadians, including Grey's Patrick Scissons and Wax's Monique Gamache, will sit on juries this year.