Articles Tagged 'Google Canada'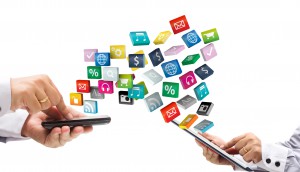 Mobile lessons from unlikely sources
Google Canada's Adam Green on how traditional brands can win in an increasingly mobile-centric world.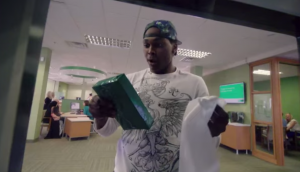 Who wins the ad popularity contest?
Two homegrown spots made the cut for this year's most-viewed spots on YouTube.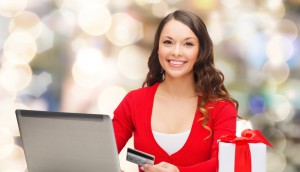 Holiday shopping, by the numbers
A picture of the habits of a Canadian holiday shopper in 2014.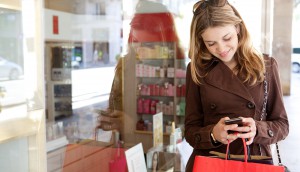 How Canadians will shop this season
Gen Xers are more likely to use an app to shop than millennials, and other stats from Google's shopping survey.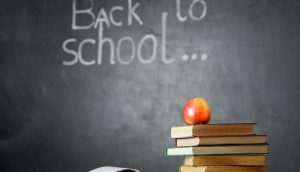 Infographic: BTS shopping 101
Get schooled in when, where and how parents are buying for the new school year.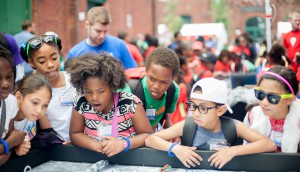 Kids create the darndest robots
With their sponge-like minds, Google Canada put youths' brains and imagination to the test with a Toronto geek fest.
Google trends the World Cup in real time
With ever-changing murals, the tech giant is showing off what people are searching during the soccer competition.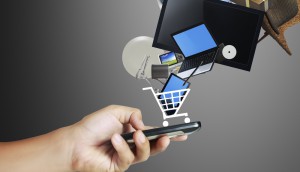 Are we selling like it's 1999?
Google's Chris Hodgson on how retailers' mobile platforms are outdated and could result in the loss of consumers.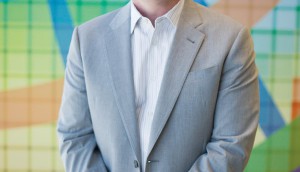 Moving the needle on C-Suite diversity
In part three of strategy's diversity series, we examine what brands and agencies are doing to address the issue in their senior ranks.