Articles Tagged 'Google Glass'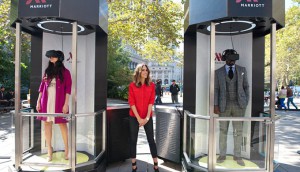 Science fiction tech gets a reality check
From mind control to teleportation (well, sort of) the future of marketing is here.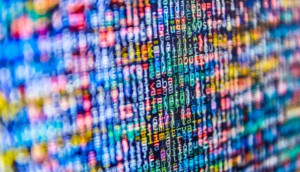 Rejecting 'techvertising'
Stop using tech for tech's sake and start gaining real insights from data, writes Proximity Canada's Rene Rouleau.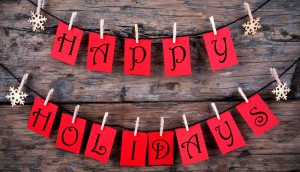 Happy holidays adland!
Strategydaily is closing shop until Jan. 5, and to bid y'all adieu here's our holiday greeting written 'specially for you.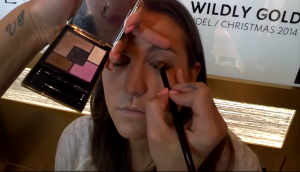 L'Oreal amps up the take-home experience
With its Google Glass pilot program and new AR app, the beauty co redefines face time with a makeup pro.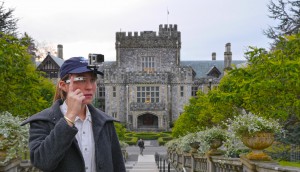 Google Glassing the road less travelled
Royal Roads University wanted to bring its classroom to the world, so it teched-out some students for a virtual tour.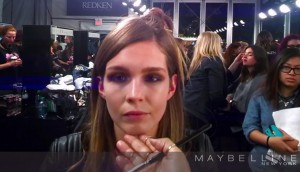 Turning a smoky eye to the future
How a L'Oreal-wide digital mandate led the Maybelline line down the Google Glass runway.
Wearables go beyond the fitness category
On what lies ahead for the tech and why brands don't need to create their own hardware to get in on the game.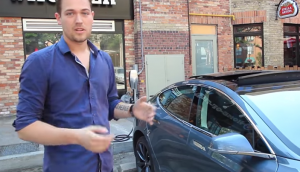 Hacking Tesla
With an eye towards connected cars, Toronto's Bnotion launched smartwatch and Google Glass apps to control your vehicle.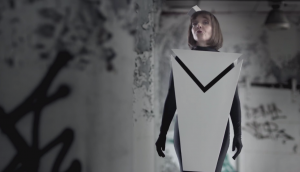 Fear the future of Glassholes and six-second vids
These new spots from TedXColumbiaSIPA and Cap C show what could happen if we ditch insightful and meaningful content.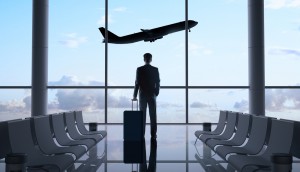 Airline innovation takes off
From Delta's in-air mentorship program to Virgin's Google Glass attendant, airlines beef up the customer experience.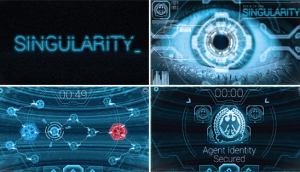 Will new apps save Google Glass from doom?
Four new apps from CFC Media Lab and Mind Pirate may address the lack of content complaint for the device.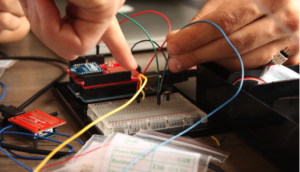 Inside Innovation: Nurun tinkers with tech
The shop's hackathons have produced a chair sensor to get you off your butt and a voice-controlled temperature control.