Articles Tagged 'Google I/O'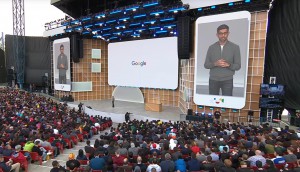 What marketers need to know after Google I/O
The tech giant's annual conference highlighted wider uses for AI and plans to crack down on cookies.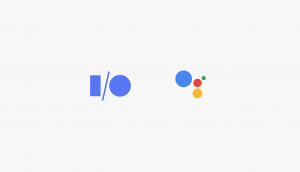 Google I/O announcements to pay attention to
How the tech giant is building AI into even more of its products and services.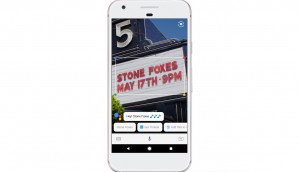 What you need to know from Google I/O
Three major AI and personal assistant developments to come out of the tech giant's annual developers conference.