Articles Tagged 'Government of Ontario'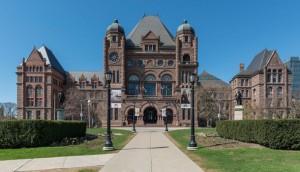 Government of Ontario puts ad vendors into review
A new RFP will establish a qualified pool of agencies that can enter second-stage pitches for government marketing contracts.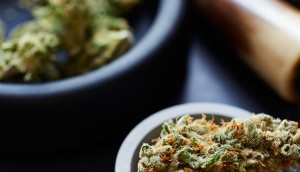 Ontario government scraps retail lottery system
New rules that are meant to "open" the market will include roughly 20 new licenses being awarded each month.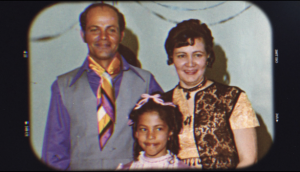 Ontario Ministry of Seniors Affairs looks back to the 70s
A campaign inviting seniors to visit a new ministry website foregoes all the usual tropes about older demographics.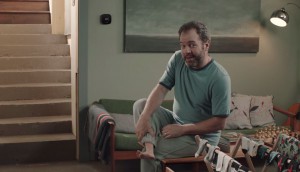 Ontario's lighthearted approach to climate change
A new campaign for the Green Ontario Fund suggests saving the planet may shrink more than your carbon footprint.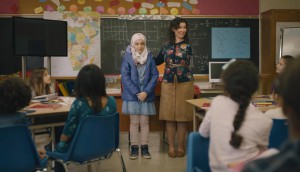 Ontario's well-timed message
The government's new spot debuts earlier than intended to put a spotlight on diversity.
Ontario goes hyperlocal with climate change fight
How a series of new digital ads aims to drive home the everyday impact of warmer temperatures.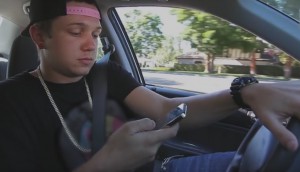 Check it out: A clever phone hack
The Ministry of Transportation goes back to basics to stop texting and driving.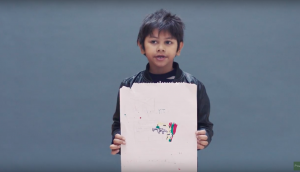 What happens when the kids are in charge?
The Government of Ontario wants parents to realize what might happen if children are left to solve the climate change challenge.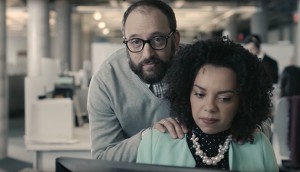 Shopper Innovation Awards: Ontario government takes on 'grey areas'
The sexual harassment ads targeted bystanders, calling on them to take action.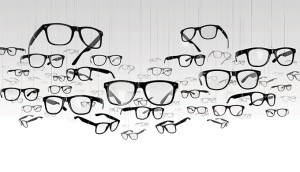 AOY Gold: Leo Burnett's winning vision
After a huge year on the awards circuit (including an Emmy), the agency wins its second consecutive Agency of the Year Gold.
Metrolinx gives some perspective
The transit crown corp is hoping people will look past the day-to-day construction to see the big picture.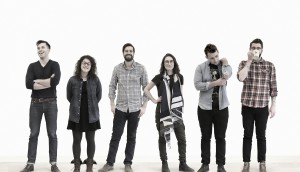 The Hive's buzzy new hires
New business assignments from Unilever, Labatt and others has led to six new creatives coming to the agency.