Articles Tagged 'Grand Prix'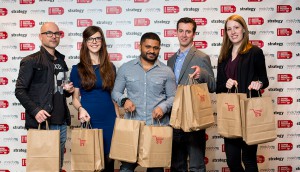 Shopper Innovation Awards 2014
Ikea and Leo Burnett claim the Grand Prix for "Learn Ikea" as the top shopper marketing strategies in the country were honoured.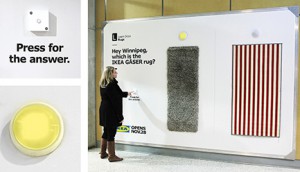 Shopper Innovation Awards: Ikea schools Winnipeggers
The Grand Prix goes to the furniture retailer for creating a program to teach folks in the city about how to shop at its store.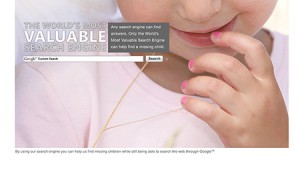 CASSIES Grand Prix: Missing Children Society's next-gen milk carton
By getting permission to use people's social networks, the organization was able to get the word out about missing kids.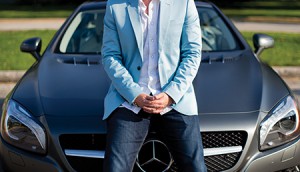 Marketers of the Year: Ian MacDonald puts AutoTrader's digital foot forward
Using creativity and analytics, the director of marketing tackled sensitive PR issues, navigated a thorny path to online and built a rich customer review platform.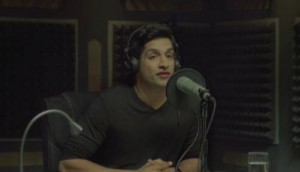 Videotron and Sid Lee win Grand Prix Crea
Lg2 also won big, taking home the most hardware at the award show that recognizes the best in Quebec advertising.