Articles Tagged 'Greenhouse'
Innovation Monitor: Will Foot Locker set trends with Greenhouse?
The retailer aims to get ahead of sneaker culture via a new incubator-cum-consultancy.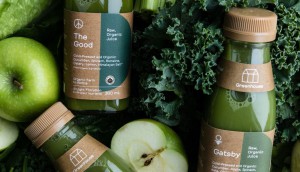 Expanding nationally, Greenhouse cultivates new 'green' opps
The beverage company's CEO Anthony Green explains how a new line of CBD-infused beverages will support its wellness mission.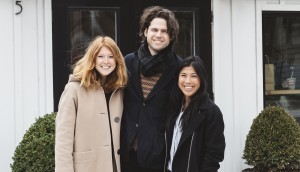 2018 Brands of the Year: Growing Greenhouse
The Toronto-based 'functional beverage' brand started small and is now set to sprout up across Canada and beyond.