Articles Tagged 'Greenhouse'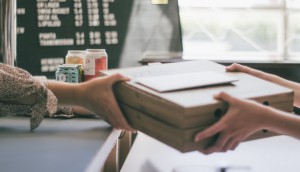 Three small-business pivots with lessons for big brands
Jackman's Stefan Read and Sarah Phillips on what biz leaders can learn from Greenhouse, Colour Lab and General Assembly.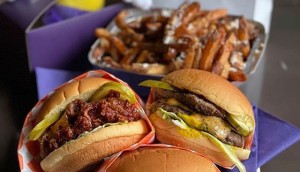 What Kitchen Hub is offering restaurants and CPG
The "virtual food hall" is not only helping QSRs with online orders, but giving CPG brands more fulfillment space for DTC.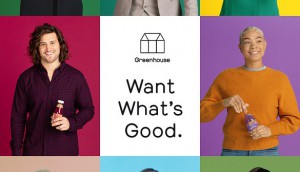 Greenhouse sticks to its plant roots in first national campaign
The juice co. debuts new ads that flaunt the essence of its brand.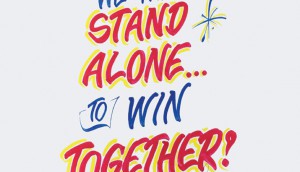 A celebration of corporate kindness
How companies like Labatt, Vans, Knix and Endy are easing feelings of isolation through solidarity.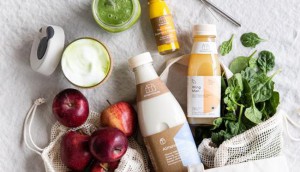 Greenhouse finds new opportunities for itself and suppliers
In addition to helping food companies hit by closures, the juicer has seen a sales lift from its products moving to the impulse lane of grocery stores.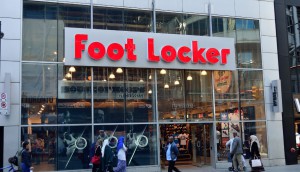 Innovation Monitor: Will Foot Locker set trends with Greenhouse?
The retailer aims to get ahead of sneaker culture via a new incubator-cum-consultancy.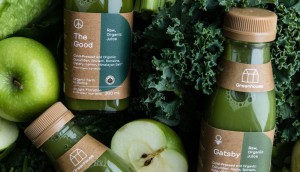 Expanding nationally, Greenhouse cultivates new 'green' opps
The beverage company's CEO Anthony Green explains how a new line of CBD-infused beverages will support its wellness mission.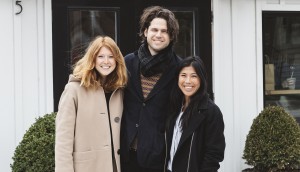 2018 Brands of the Year: Growing Greenhouse
The Toronto-based 'functional beverage' brand started small and is now set to sprout up across Canada and beyond.