Articles Tagged 'Grey Canada'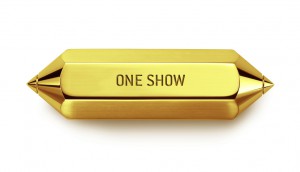 Updated: Canada takes 28 One Show Pencils
Rethink takes the most Pencils while Grey, Cossette and Zulu all nab Golds.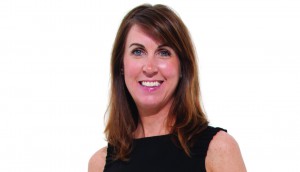 Stephanie Nerlich to join MDC
Grey Canada announces new leadership as its president and CEO becomes CMO and managing director for the holding co.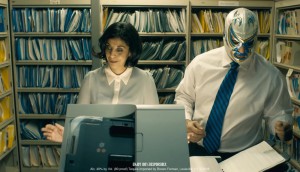 El Jimador celebrates National Margarita Day
Grey Canada's first work on Brown Forman's global tequila portfolio gives us something to look forward to this Monday.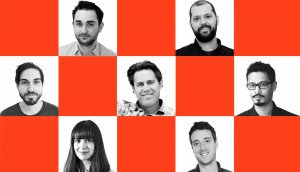 Creative Report Card: Grey taps into culture to change it
Grey ties for the #4 spot this year, and the team of creative chameleons looks to solve problems in new ways.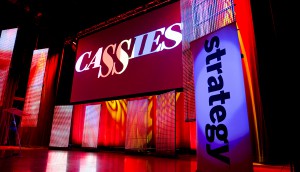 Who took home the 2016 CASSIES Grand Prix?
Check out which brands and agencies produced the best "work that worked."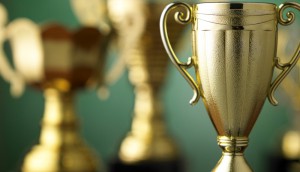 How did Canada fare in the Gunn Report?
Leo Burnett Toronto was ranked first in Canada and fifth globally, while #LikeAGirl was the top campaign in the world.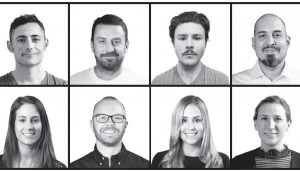 Grey adds eight new hires
Creative director Joel Arbez is one of six new faces in the creative department alone.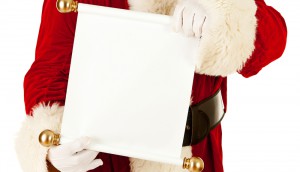 Strategy's 2015 nice list
As we get ready for 2016, the strategy team picks our favourite campaigns of the past year.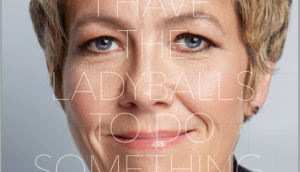 Grabbing life by the lady balls
Ovarian Cancer Canada gets help for its first major national campaign from an industry insider with personal experience.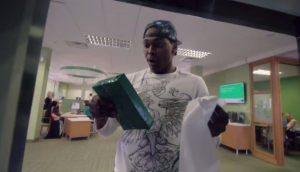 TD wins big at the CMAs
"#TDThanksYou" wins Best of the Best, with Tim Hortons and PepsiCo picking up multiple awards.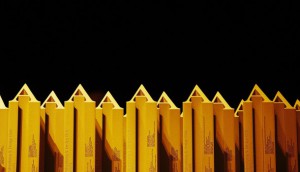 Grey, Rethink win big at ADCC Awards
The two agencies, along with Leo Burnett, took top honours at the awards last night.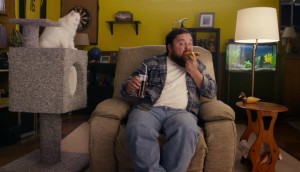 OK Tire brings it all together
A new ad and strategic direction for the auto service chain focuses on it being the a one-stop spot for more than just tires.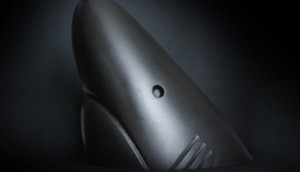 Leo, Zulu, Grey swim (and win) with the Sharks
The agencies bring 17 Kinsale Shark awards home to Canada.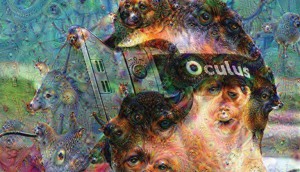 Next Big Things: Creativity gets automated
Keep your eye on neural networks, and forget devising just a single clever campaign, our pundits say.